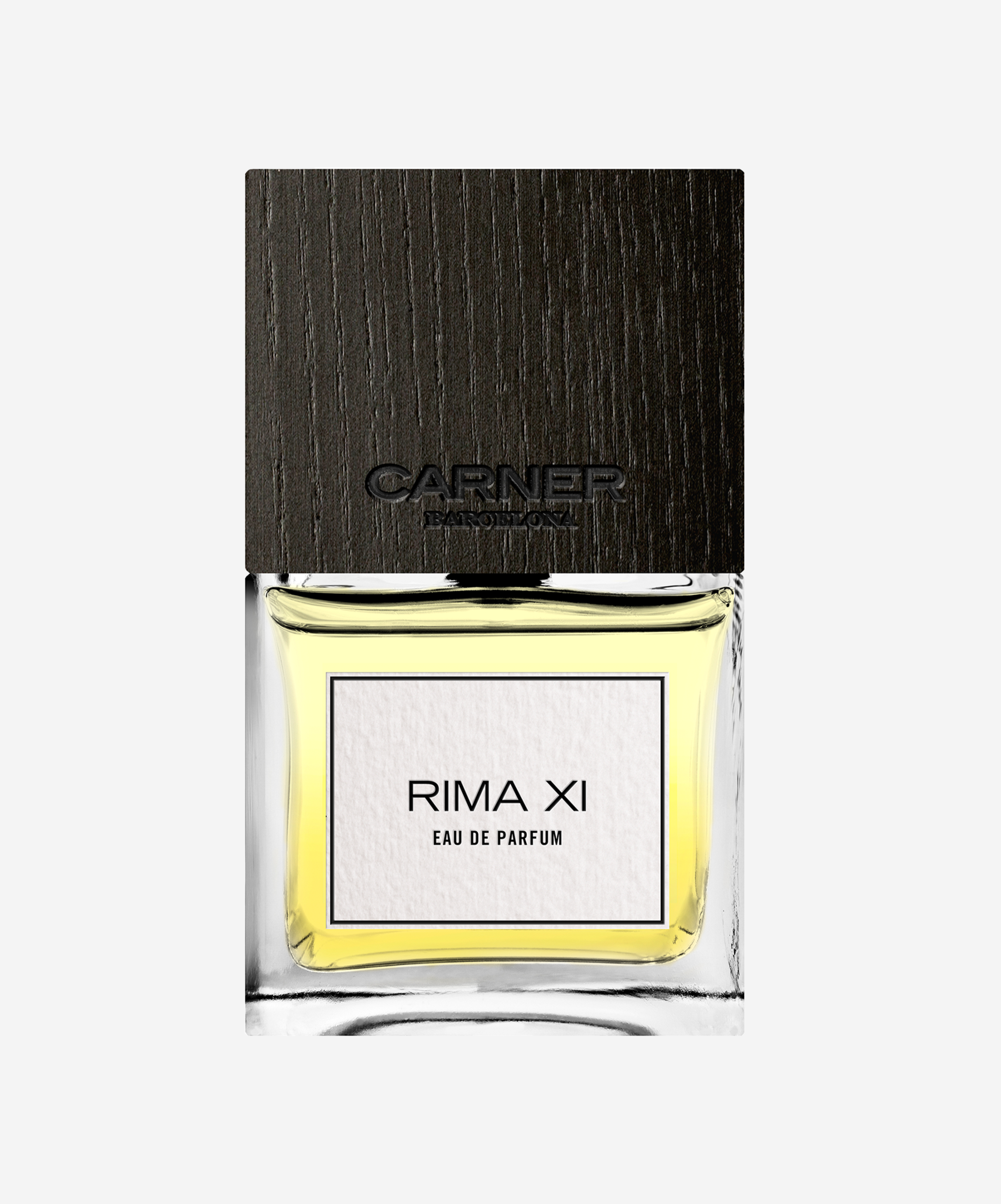 Rima XI
This variant is currently sold out
Description
Rima XI is part of Carner Barcelona's Original Collection: seven distinctive perfumes with a common trace: wood (cedarwood, guaiac wood, agarwood and sandalwood)…signature of elegance. Rima XI is an intense floral and spicy perfume that evokes the seductive, defiant, inaccessible love. Mysterious and sensual, with a hidden power of destruction under her radiant innocence, captivating and unforgettable, impossible to conquer...Every bottle is adorned with a handcrafted wooden cap that is sustainably sourced and every perfume box has its own specially engraved message on the inside of the panel.
Notes from the Playground
Rima XI is a sweet and spicy perfume that opens with cool Moroccan mint and spicy Guatemalan cardamom. Sweet heart notes of Indian jasmine and cinnamon dry down to a warm and creamy base of soft amber and sandalwood.
Discover more about Carner Barcelona here
Olfactory Composition
Head Notes: Guatemalan Cardamom, Madagascan Black Pepper and Moroccan Nanah Mint
Heart Notes: Ceylon Cinnamon, Indonesian Nutmeg and Indian Jasmine Sambac
Base Notes: Soft Amber, Australian Sandalwood and Musk