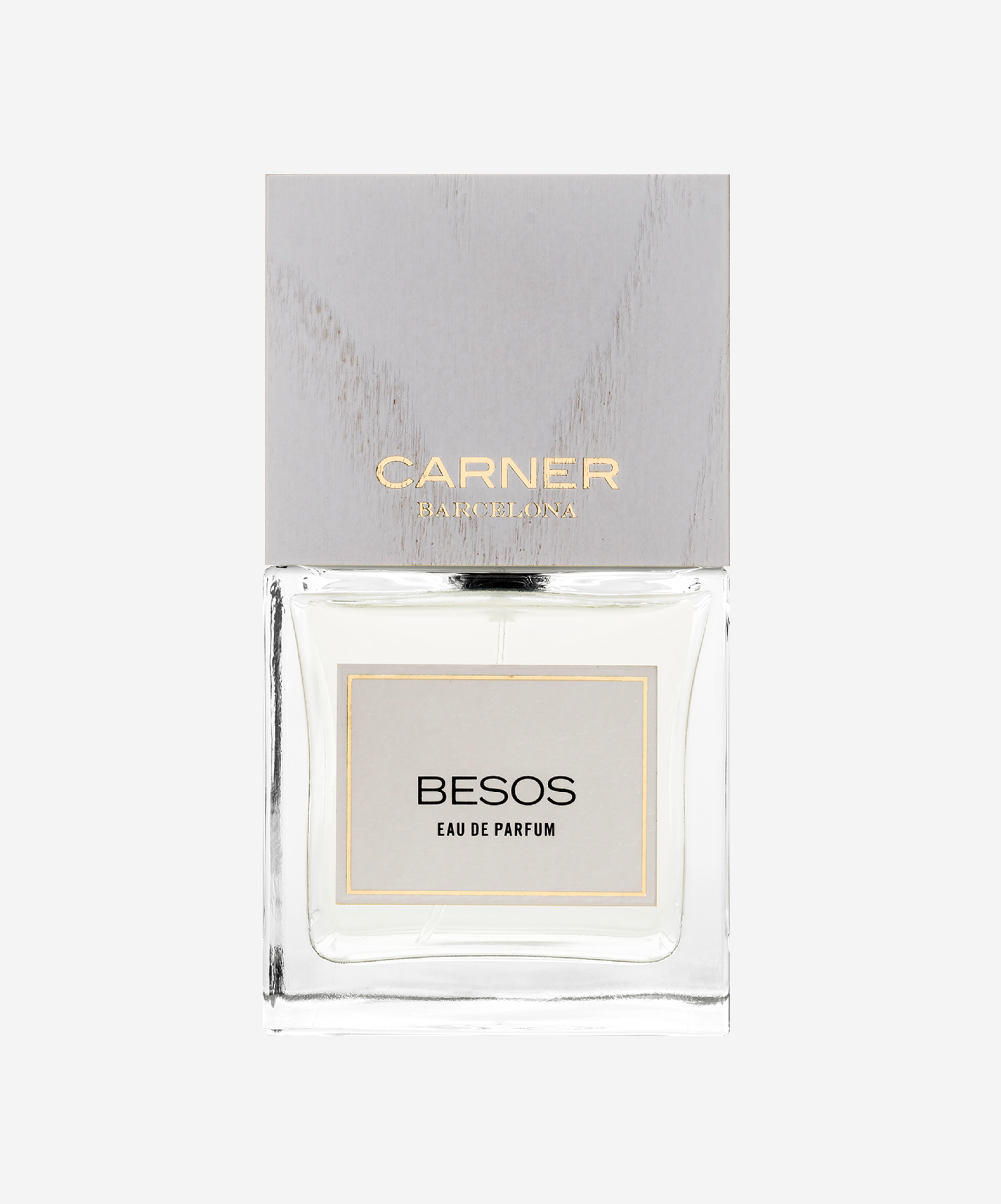 Besos
This variant is currently sold out
Description
Besos is part of Carner Barcelona's Love Collection: four luminous perfumes that talk about love, passion and seduction through the flower, which has been and will always be the best expression of love. Besos (which is Spanish for 'kisses') is a sultry ballad that beckons with fervour; a warm and alluring fragrance. Every bottle is adorned with a handcrafted wooden cap that is sustainably sourced and every perfume box has its own specially engraved message on the inside of the panel.
Notes from the Playground
Besos is a warm and sweet perfume with a fresh fruity opening of Italian mandarin and rich, sweet jasmin absolute. Powdery iris absolute dries down to soft vanilla with musk and benzoin.
Discover more about Carner Barcelona here
Olfactory Composition
Head Notes: Italian Mandarin and Madagascan Black Pepper
Heart Notes: Jasmine Sambac Absolute from India and Iris Absolute
Base Notes: Benzoin from Laos, Vanilla and Musk