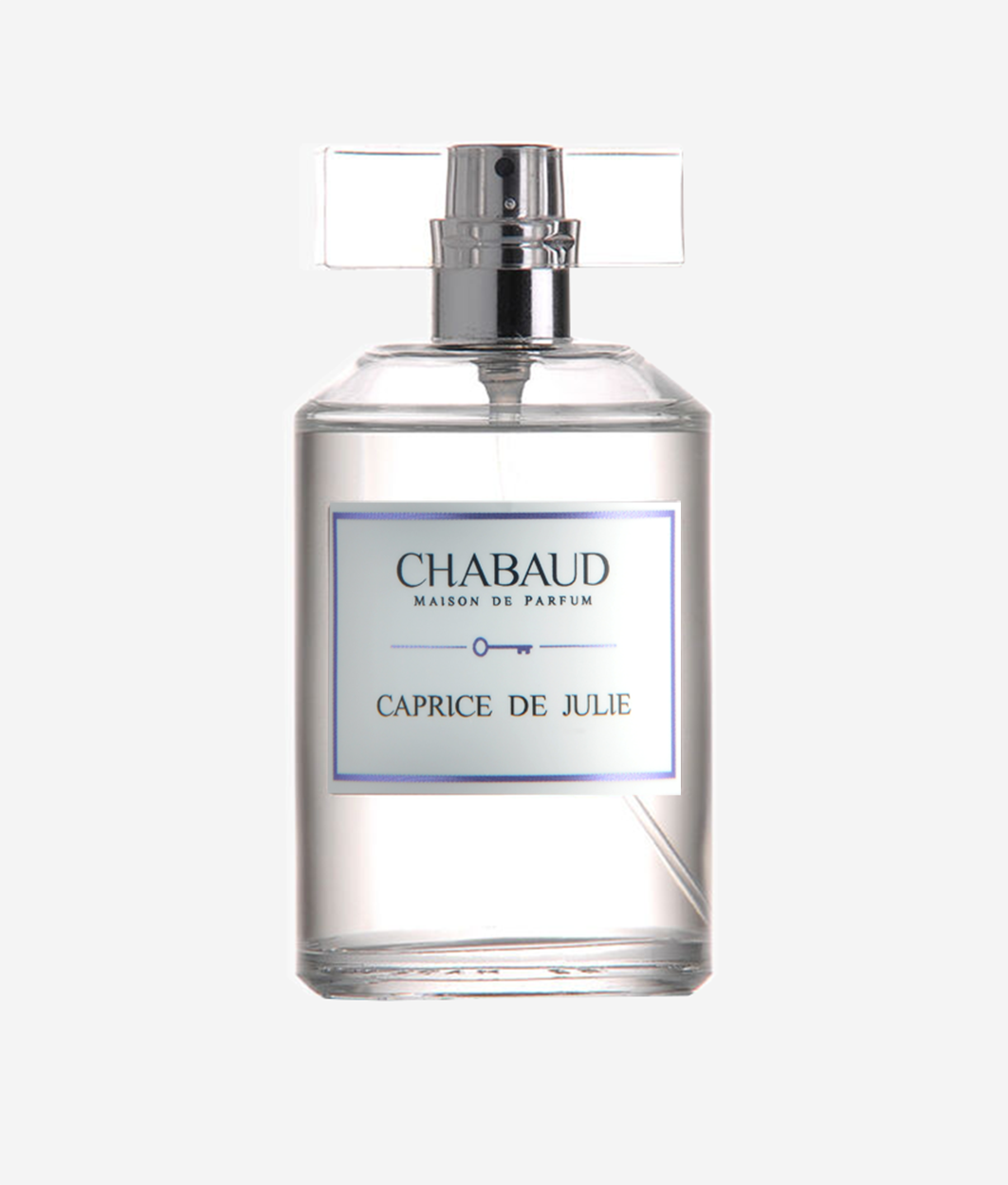 Caprice de Julie
This variant is currently sold out
Description
Caprice de Julie is the NEWEST addition to Chabaud's Caprice collection; 3 joyful fragrances that are dedicated to fruity notes, giving them plenty of character and sensuality. Here, Julie is in the Alps enjoying the freshness of nature, picking blueberries and wild fruits in the woods and tasting on juicy watermelon to rehydrate her after a long day of being outdoors.
Notes from the Playground
Caprice de Julie is a floral, fruity fragrance that opens with dominant notes of blueberries. Watermelon, edelweiss and a hint of blackberry add a sweet but fresh scent before musk and sandalwood leave a sensual trail.
Discover more about Chabaud here
Olfactory Composition
Head Notes: Blueberries and Fruit Juice Ozone
Heart Notes: Blackberry, Watermelon and Edelweiss
Base Notes: Musk and Sandalwood