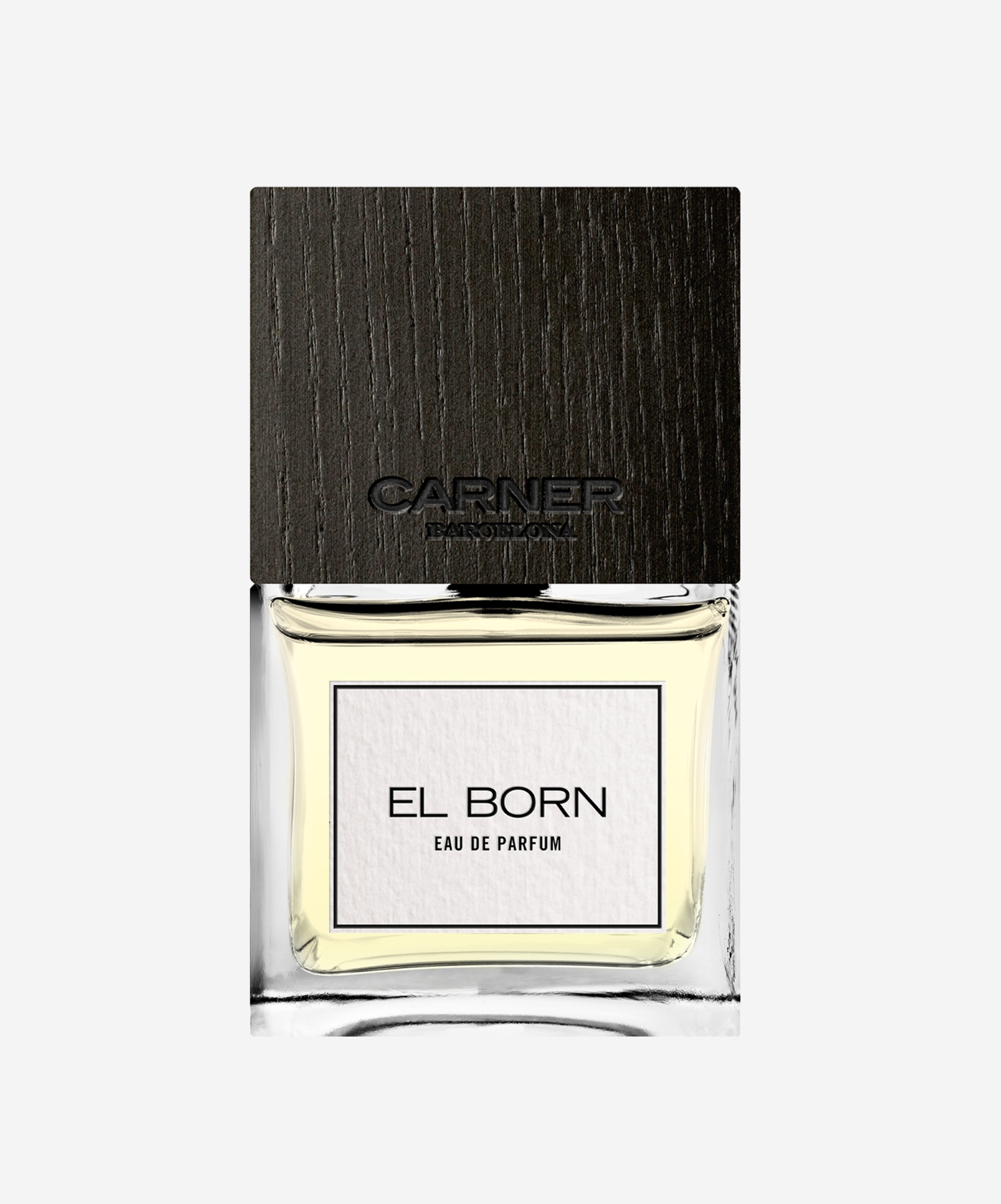 El Born
This variant is currently sold out
Description
El Born is part of Carner Barcelona's Original Collection: seven distinctive perfumes with a common trace: wood (cedarwood, guaiac wood, agarwood and sandalwood)…signature of elegance. El born is a contemporary soft liquorish perfume filled with the vibrancy and charming character of the winding cobbled streets from the neighbourhood in Barcelona, El Born. This district is spanned with old bookshops, wine bars, galleries and balconies covered in potted plants. Every bottle is adorned with a handcrafted wooden cap that is sustainably sourced and every perfume box has its own specially engraved message on the inside of the panel.
Notes from the Playground
El Born is a fruity and sensual perfume that opens with a citrusy burst of Sicilian lemon and Calabrian bergamot. Whilst it is sweetened by balmy honey, angelica creates a cooling liquorish accord. Fruity fig dries down to reveal a warm base of sandalwood, musk and vanilla absolute. 
Discover more about Carner Barcelona here
Olfactory Composition
Head Notes: Sicilian Lemon, Calabrian Bergamot, Angelica and Honey
Heart Notes: Fig, Heliotrope, Benzoin from Laos and Egyptian Jasmine
Base Notes: Madagascan Vanilla Absolute, Australian Sandalwood and Musk