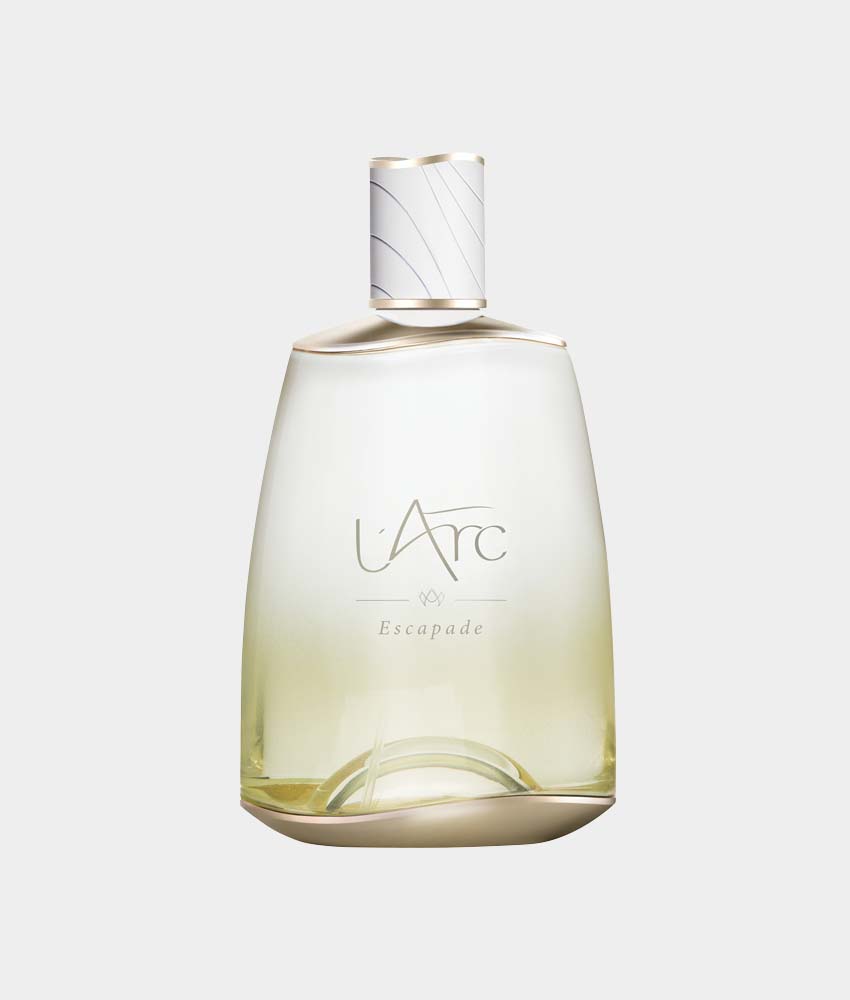 Escapade
Size: 100ml Eau de Parfum
This product is currently sold out.
Description
Escapade Vanille des Iles is part of l'Arc's voyage odyssey collection; a collection of six fragrances dedicated to the countries explored by the Master Architect Perfumer – each revealing a physical and carnal relation to a specific place. After a long journey out on the Caribbean Sea the silhouette of Santo Domingo appeared abruptly like a long-awaited mirage. Tracing the footsteps of Christopher Columbus, the island's promise of exuberance and sweet nature taunted his senses and inspired Claude's search for the treasures of the West Indies: vanilla, rose petals and peach.
Notes from the Playground
Escapade Vanille des Iles by l'Arc holds the scent of the French-colonized Antilles islands: sweet rose mingles with soft, mouth-watering peach nestled between warm vanilla and sensual musk.
Discover more about l'Arc here
Olfactory Composition
Head Notes: Peach
Heart Notes: Rose
Base Notes: Musk and Vanilla
*Please note all orders come hand wrapped in tissue paper however wrapping paper, ribbon and Christmas decorations are a £3 additional charge and can be added when choosing shipping options.