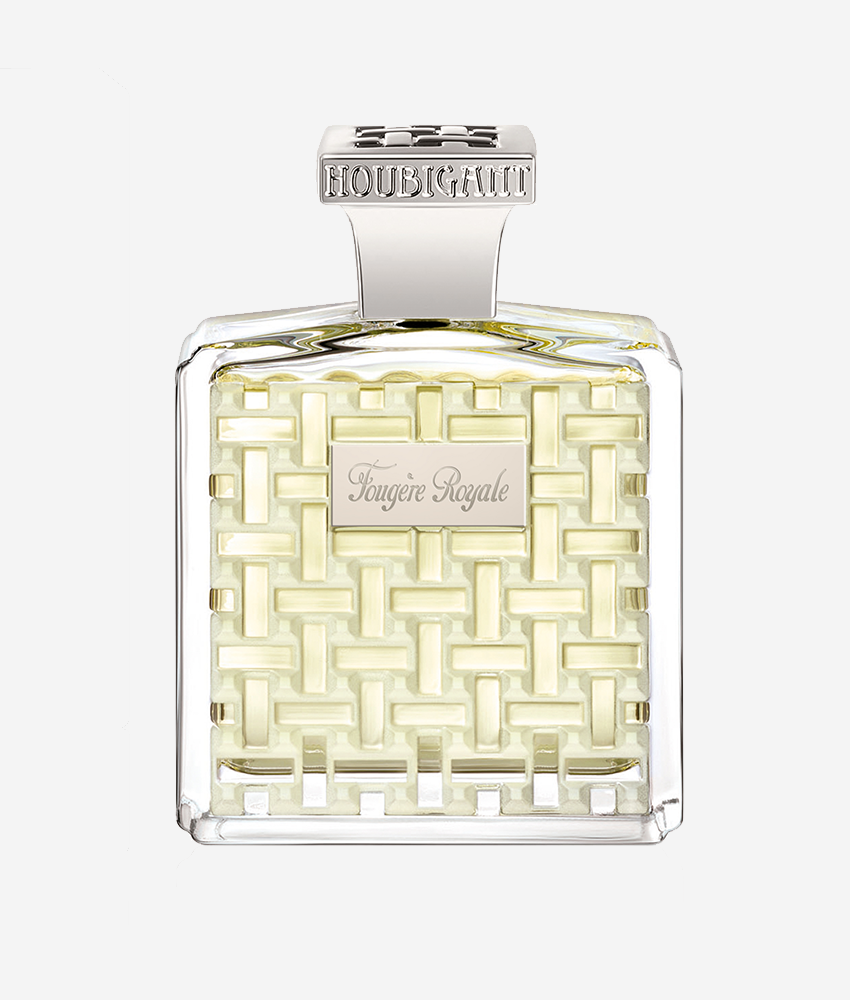 Fougere Royale
Size: 100ml Eau de Parfum
This product is currently sold out.
Description
With a well-tuned nose and an impeccable vision, The House of Houbigant's French perfumer, Paul Parquet, laid the foundation of modern perfumery in 1882 with the in-house creation of Fougère Royale. The meticulous and courtly composition evocative of cool, lush, green, fern-like woodland foliage was a genre-defining fougère and has since become the ubiquitous standard behind the world's most enduring men's fragrance classics. Re-engineered from its 1882 original to complement the modern man, Fougère Royale retains is sharp, elegant, refined and an icon of perfumery.
Discover more about Houbigant here
Olfactory Composition
Perfumer: Paul Parquet
Head Notes: Bergamot, Mediterranean Herbs, Lavender and Chamomile
Heart Notes: Rondeletia, Geranium, Rose de Mai, Cinnamon and Clavel
Base Notes: Amber, Oakmoss, Coumarin, Patchouli, Tonka Bean and Clary Sage
*Please note all orders come hand wrapped in tissue paper however wrapping paper, ribbon and Christmas decorations are a £3 additional charge and can be added when choosing shipping options.