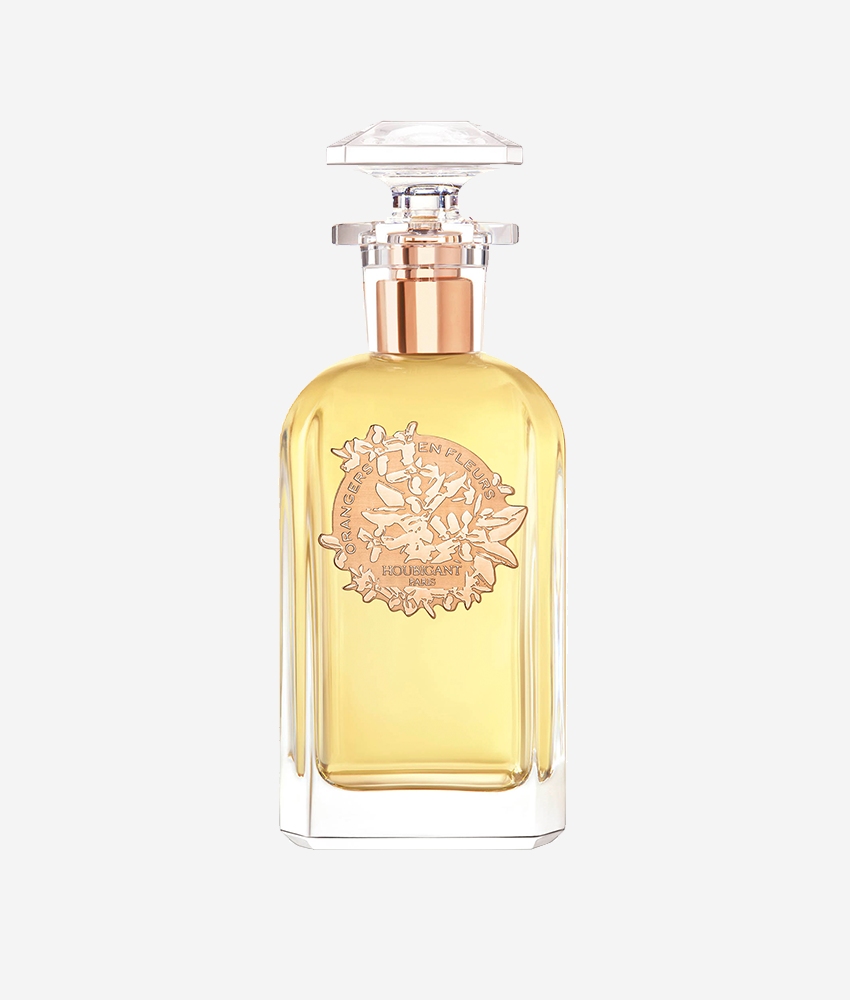 Orangers en Fleurs
Size: 100ml Eau de Parfum
This product is currently sold out.
Description
With its graceful, multi-faceted orange flower bouquet, Orangers en Fleurs taps its royal heritage, blossomed to perfection. Melodic breaths of pure orange blossoms recall exotic far-away lands and regal epochs of high society. Orangers en Fleurs centres its opening on the warm florals of orange blossom, rose and jasmine. Its heart of tuberose and ylang comores is highlighted by a subtle combination of orange leaf absolute and nutmeg, and sits atop a base of cedarwood and musk.
Discover more about Houbigant here
Olfactory Composition
Perfumer: Jacques Fleury
Head Notes: Orange Blossom, Rose Absolute and Jasmine Absolute
Heart Notes: Tuberose, Eau de Brouts, Ylang Comores and Nutmeg
Base Notes: Cedarwood and Musk
*Please note all orders come hand wrapped in tissue paper however wrapping paper, ribbon and Christmas decorations are a £3 additional charge and can be added when choosing shipping options.