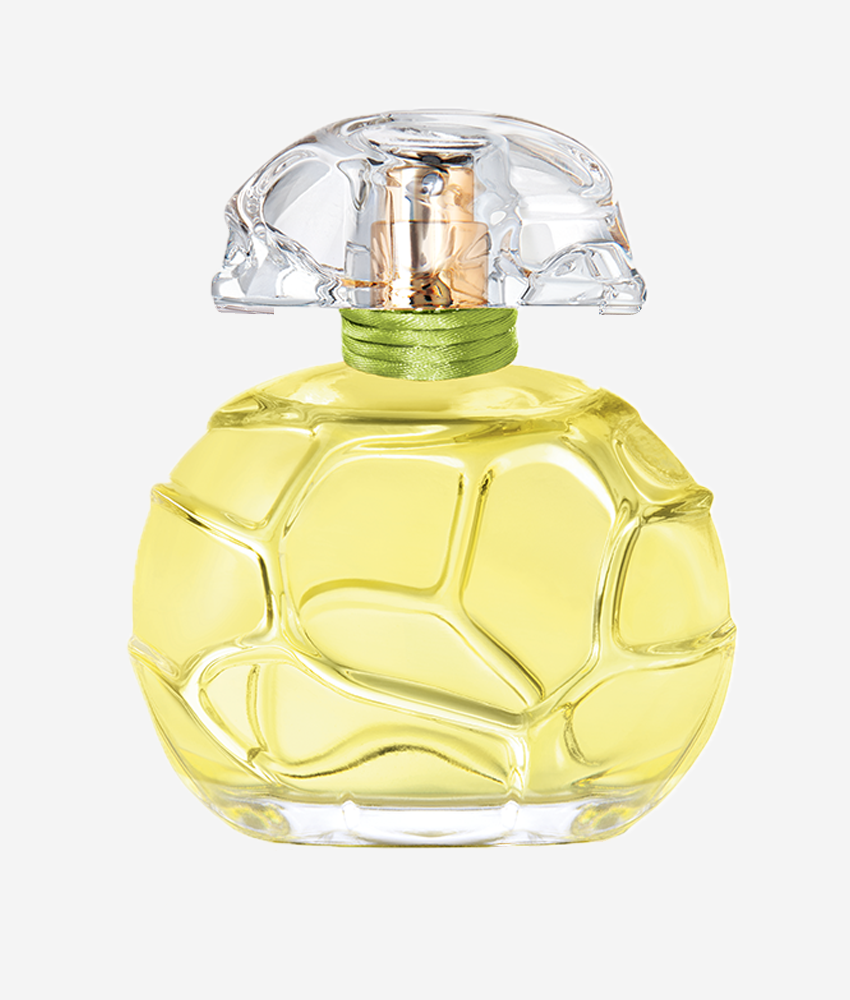 Quelques Fleurs Jardin Secret Extrait
Size: 100ml Extrait de Parfum
This product is currently sold out.
Description
A scent that perfectly captures the myth of a generation. Surrounded by sleek woody notes and citrus flowers, this fresh, evocative fragrance combines bohemian influences with today's structured sophistication. Jardin Secret is a modern olfactive interpretation of a beautiful garden, intoxicating, hypnotic and rich in floral notes, where thousands of flowers bloom. Bergamot, narcissus and sandalwood reveal a mesmerising deep character filled with light, movement, and elegance.
Discover more about Houbigant here
Olfactory Composition
Perfumer: Luca Maffei
Head Notes: Bergamot, Yellow Mandarin and Neroli
Heart Notes: Magnolia Flower, Narcissus, Rosa Centifolia, Orange Blossom, Jasmine, Orris and Ylang Ylang
Base Notes: Sandalwood, Ambrette, White Amber and Musk
*Please note all orders come hand wrapped in tissue paper however wrapping paper, ribbon and Christmas decorations are a £3 additional charge and can be added when choosing shipping options.