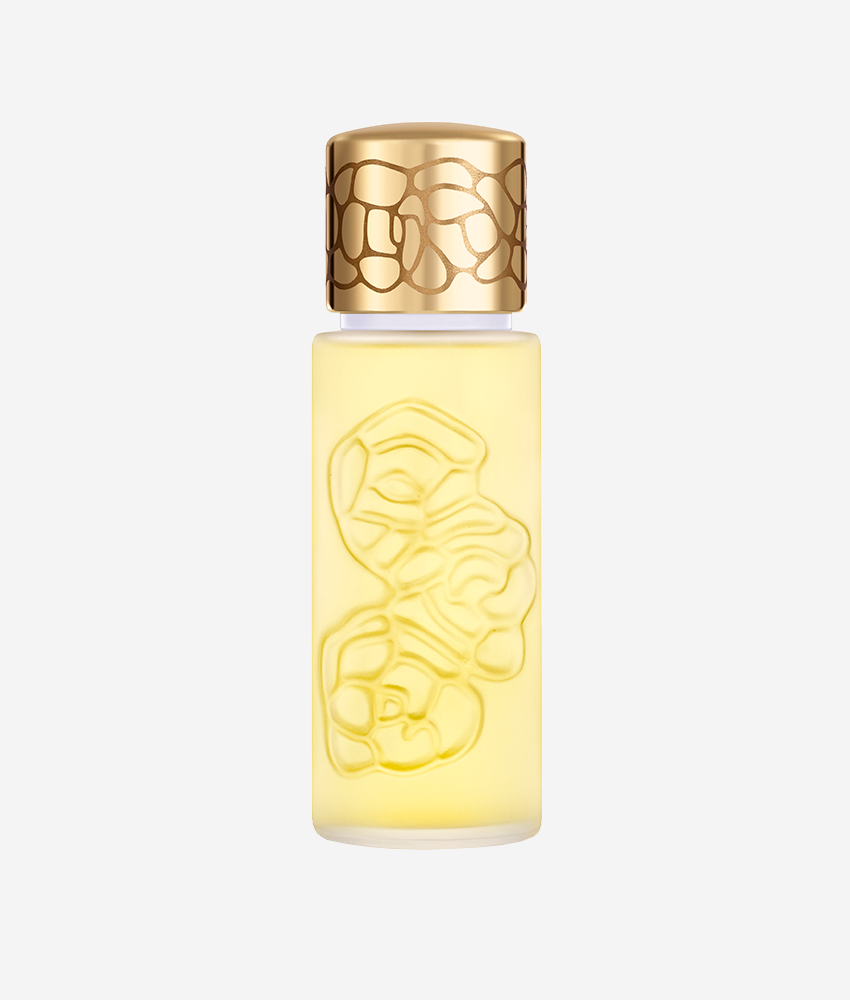 Quelques Fleurs l'Original
This variant is currently sold out
Description
In 1912, French perfumer Robert Bienaimé unveiled his Quelques Fleurs as a ground-breaking multi-floral masterpiece, the first of its kind. Since then, his perfectly-balanced, refined bouquet has become modern perfumery's peerless criterion for pure, meticulously-crafted, multi-floral accords. Upwards of 15,000 exemplary flowers and 250 prestigious raw materials are diligently-curated in the creation of a single ounce of Quelques Fleurs. The alluring fragrance is still composed in Grasse, France, overlooking the same historic landscapes that had inspired its formulation over 100 years ago.
Discover more about Houbigant here
Notes from the playground:
The ultimate floral! It's smooth, powdery and gently sits in the air as you walk, ideal for everyday wear. On first impressions, Quelques Fleurs is green and fresh, but this very quickly melts into a beautiful floral assortment, where its creamy powdery character comes to life. Over time, it becomes even smoother and incredibly silky, no wonder it has remained popular for well over 100 years. 
Olfactory Composition
Perfumer: Robert Bienaimé
Head Notes: Bergamot, Galbanum, Tarragon and Lemon
Heart Notes: Jasmine, Tuberose, Lily of the Valley, Violet, Rose, Ylang Ylang, Carnation, Orange Blossom and Clove
Base Notes: Oakmoss, Sandalwood, Civet, Cedarwood, Musk, Orris and Tonka Bean
*Please note all orders come hand wrapped in tissue paper however wrapping paper, ribbon and Christmas decorations are a £3 additional charge and can be added when choosing shipping options.