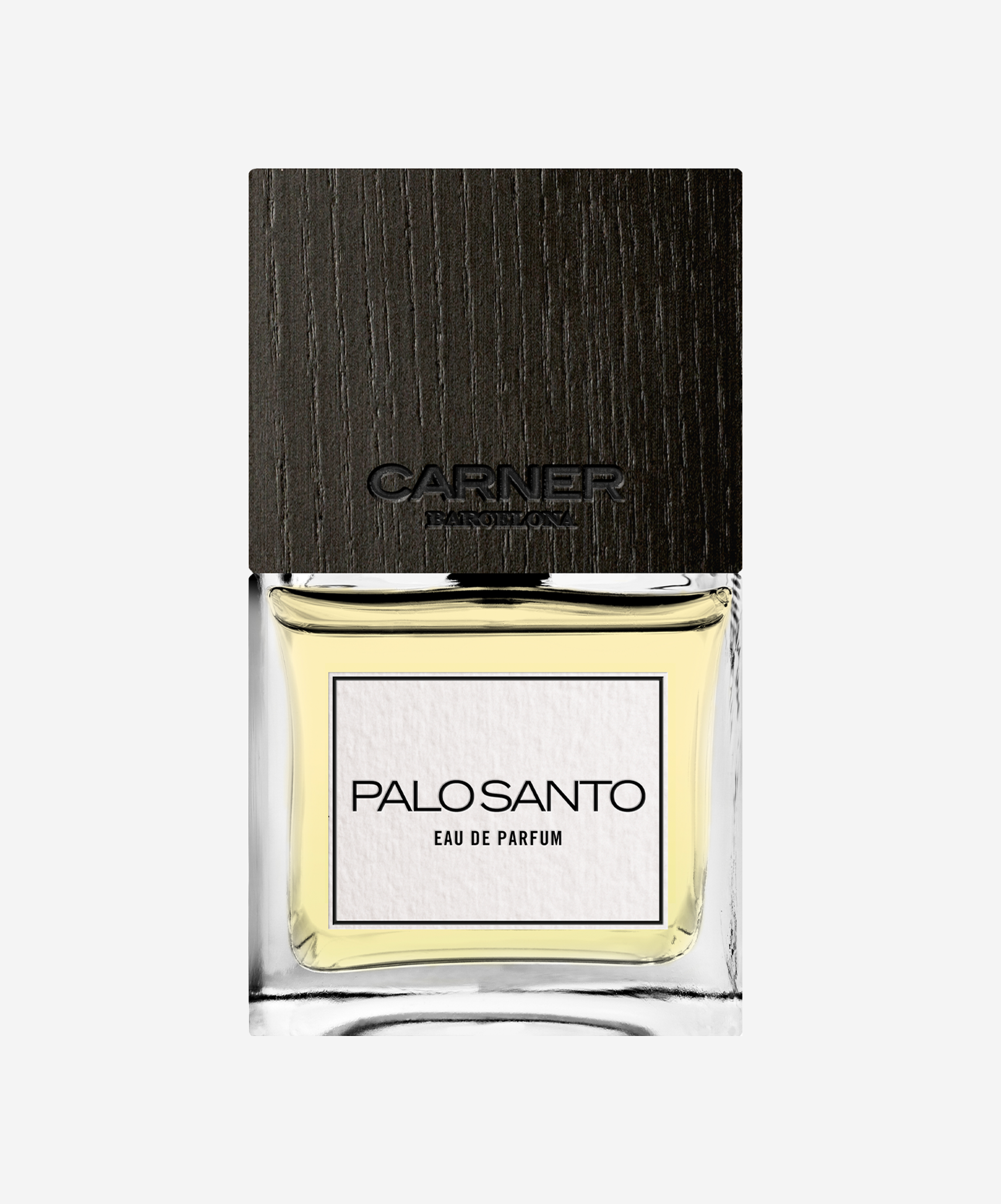 Palo Santo
This variant is currently sold out
Description
Palo Santo is part of Carner Barcelona's Original Collection: seven distinctive perfumes with a common trace: wood (cedarwood, guaiac wood, agarwood and sandalwood)…signature of elegance. Warm caramel, sweet tonka bean and vetiver fuse with the intensity of Palo Santo, creating a fragrance that calms the soul. Every bottle is adorned with a handcrafted wooden cap that is sustainably sourced and every perfume box has its own specially engraved message on the inside of the panel.
Notes from the Playground
Palo Santo is a sweet and gourmand perfume that initially smells of warm milk and caramel from the fuse of milk, tonka bean and vetiver. However, there is a slight nuttiness to the fragrance as the top notes of davana and a rum accord develop into a warm base of cedarwood and amyris.
Discover more about Carner Barcelona here
Olfactory Composition
Head Notes: Indian Davana and a Rum Accord
Heart Notes: Paraguayan Guaiac Wood, Venezuelan Tonka Bean and Warm Milk
Base Notes: Moroccan Cedarwood, Vetiver from Haiti and Dominican Republic Amyris