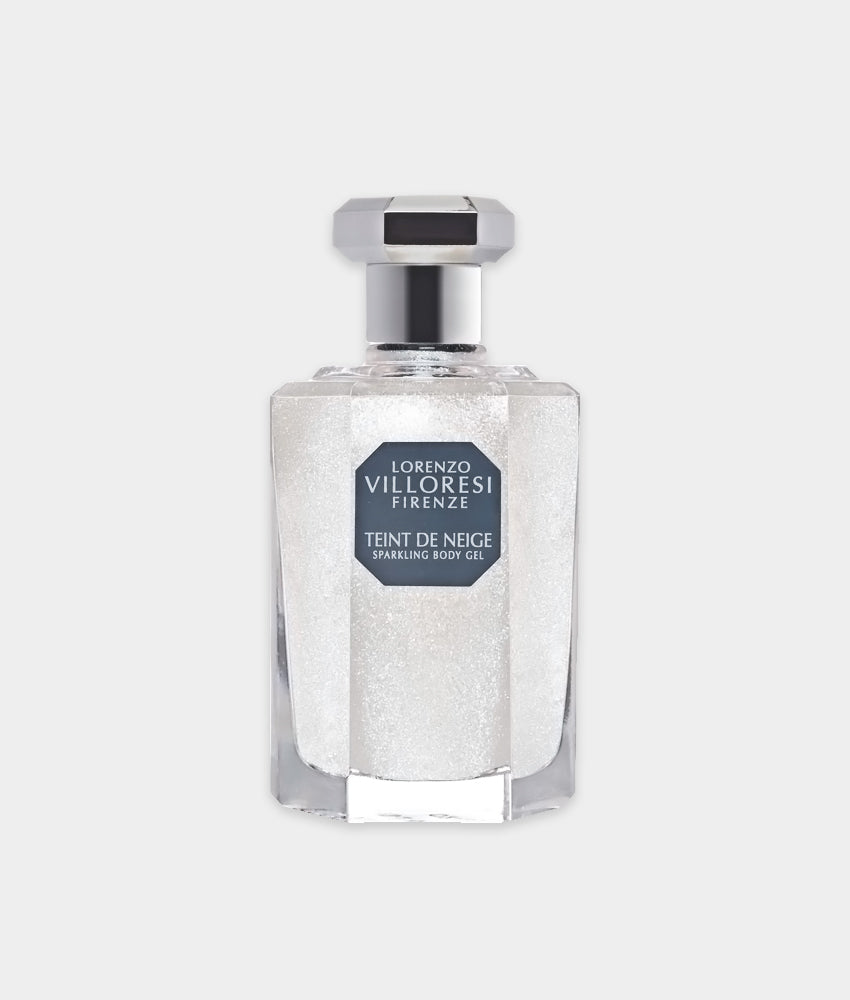 Teint de Neige Sparkling Body Gel
Size: 100ml
This product is currently sold out.
Description
Teint de Neige, 'the colour of snow', the delicate rosy hue of a powdered face. The unmistakeable scent of perfumed powders, the perfume of talc, a soft, gentle, enveloping fragrance. An aroma delicately permeated by the richness of natural extracts from precious rose, jasmine and ylang ylang to evoke the delicate beauty and femininity of the Belle Epoque. A sparkling body gel/lotion to combine the uniqueness of Teint de Neige with a glamorous effect on the skin.
Ingredients of the Teint de Neige perfume:
Head Notes: Jasmine, Rose, Ylang Ylang and Sweet Powdery Floral Notes
Heart Notes: Tonka Bean, Jasmine, Rose and Sweet Powdery Floral Notes
Base Notes: Heliotrope, Musk, Rose, Jasmine and Sweet Powdery Floral Notes
*Please note all orders come hand wrapped in tissue paper however wrapping paper and ribbon are a £3 additional charge and can be added when choosing shipping options.