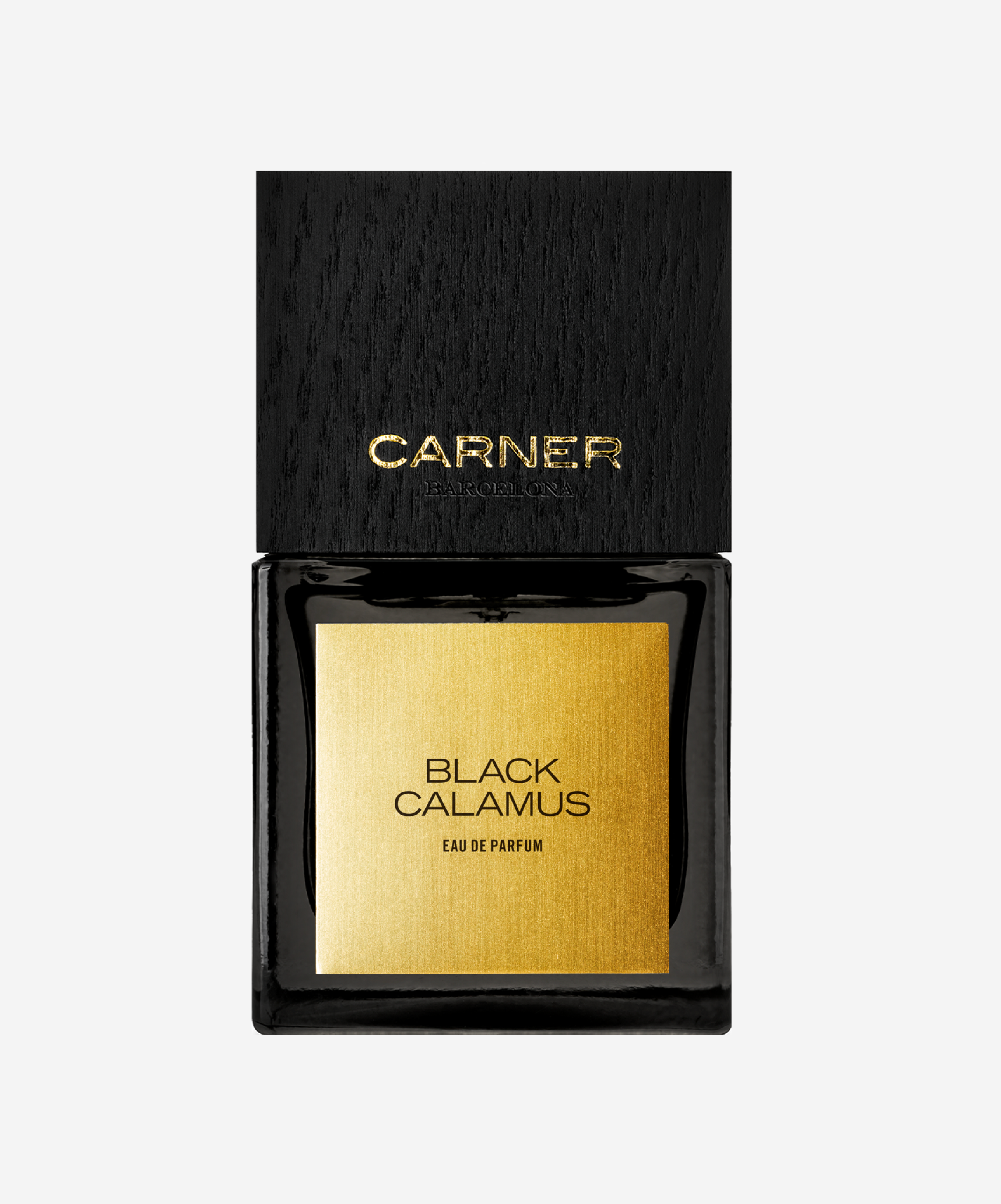 Black Calamus
Size: 50ml Eau de Parfum
This product is currently sold out.
Description
Black Calamus is part of Carner Barcelona's Black Collection: four exquisite perfumes that celebrate the different cultures that shaped the Mediterranean soul and made us discover their treasures: incense, agar wood, exotic silks...The bright sweetness of Calamus embraces the dazzle of darkness; sumptuously blending with exotic resins and balsams. Every bottle is adorned with a handcrafted wooden cap that is sustainably sourced and every perfume box has its own specially engraved message on the inside of the panel.
Notes from the Playground
A dark, smoky perfume that opens with warm and spicy pepper and coriander seeds. Heart notes of rich resins and sweet Turkish rose dries down to a smoky and woody base of frankincense and oud wood.
Discover more about Carner Barcelona here
Olfactory Composition
Head Notes: Indian Calamus Essence, Malabar Pepper, Moroccan Coriander Seeds and Egyptian Papyrus Extract
Heart Notes: Andalusian Labdanum Resin, Andalusian Cistus Concrete, Chinese Osmanthus Absolute and Turkish Rose Absolute
Base Notes: Mexican Vanilla Extract, Oud Wood Accord, Omani Frankincense and Spanish Cade Essence