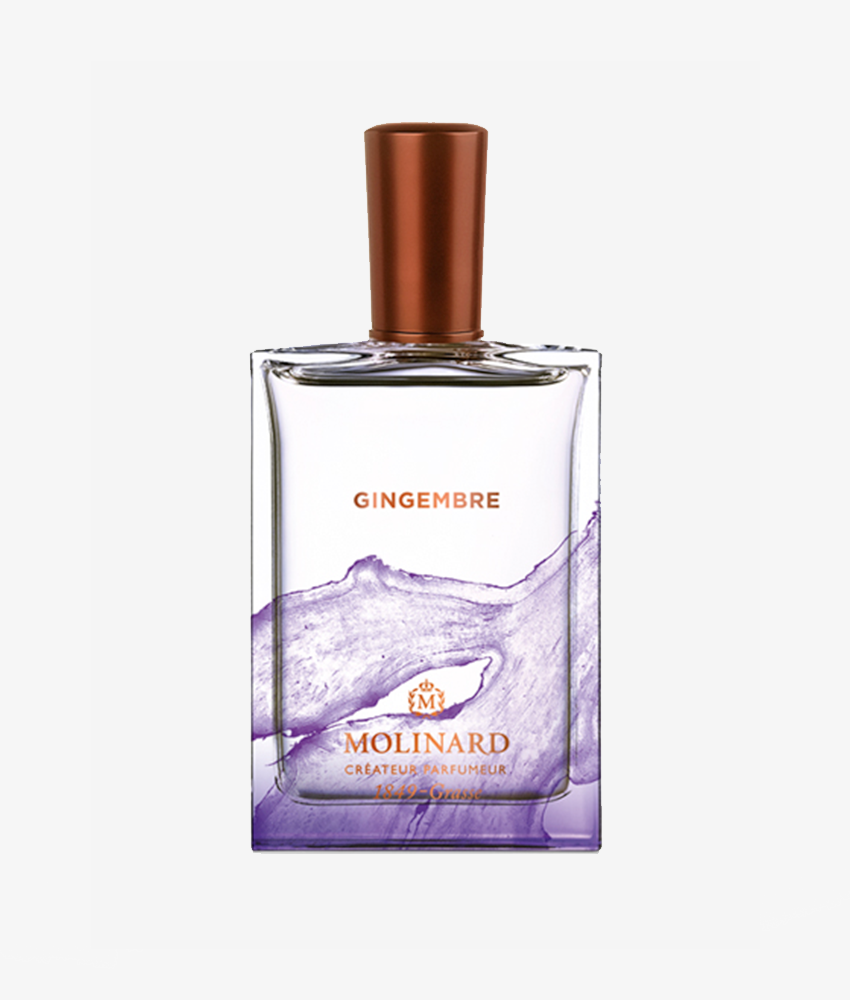 Gingembre
Size: 75ml Eau de Parfum
This product is currently sold out.
Description
Gingembre is a symbol of exoticism that beckons you to faraway lands and explore the unknown. With its intoxicating, invigorating richness, Gingembre marries the delicious freshness of bergamot and mandarin with a spicy-filled burst of ginger and nutmeg, all the while a templating amber-musky breeze, dare you to wander the road less travelled.
Discover more about Molinard here
Olfactory Composition
Head Notes: Verbena, Bergamot and Mandarin
Heart Notes: Ginger, Jasmine and Nutmeg
Base Notes: Amber, Woody Accord and Vetiver
*Please note all orders come hand wrapped in tissue paper however wrapping paper, ribbon and Christmas decorations are a £3 additional charge and can be added when choosing shipping options.