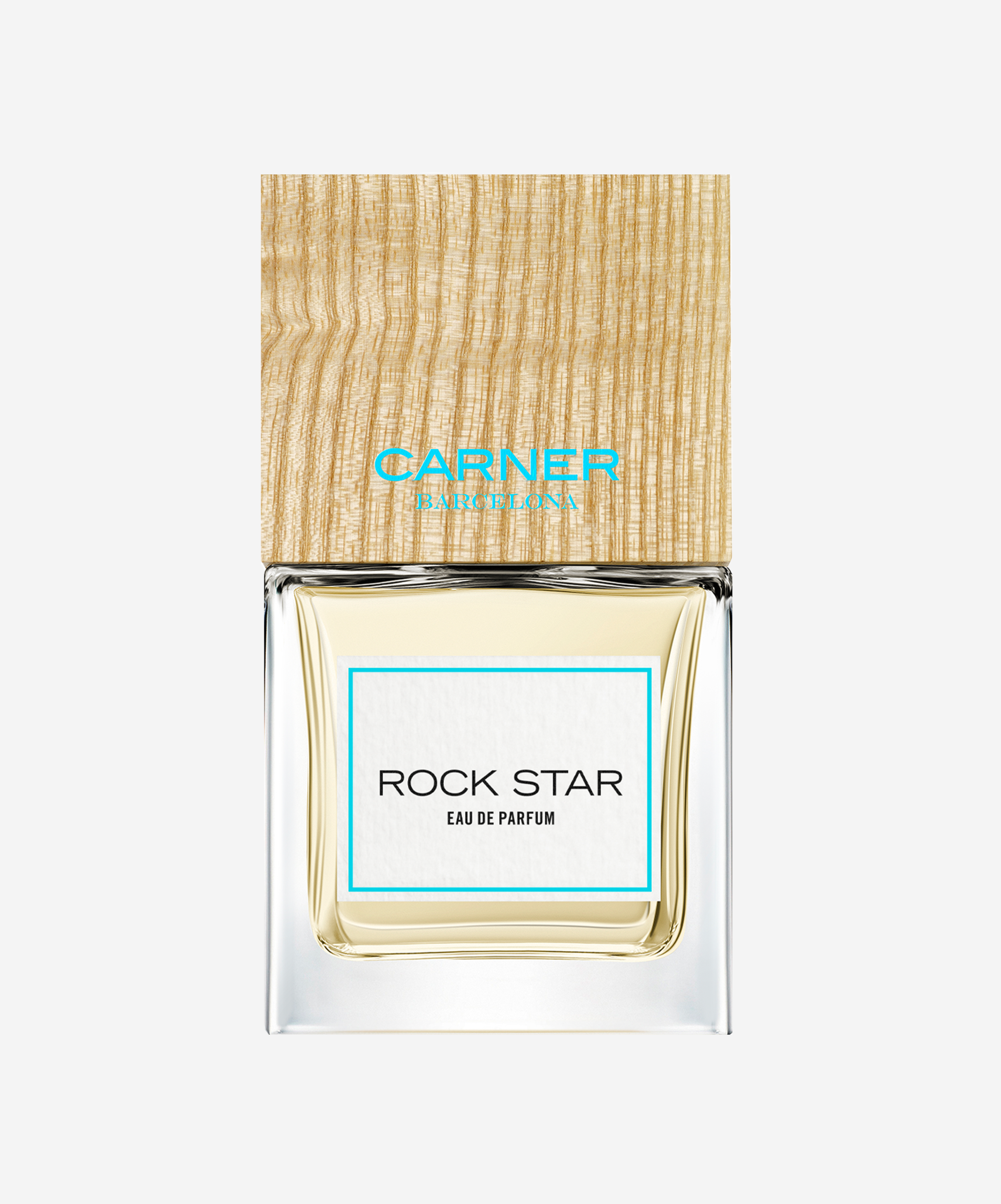 Rock Star
This variant is currently sold out
Description
Rock Star is Carner Barcelona's NEWEST fragrance and part of the Mediterranean Collection: four fresh and bright perfumes that evoke the joyful Mediterranean attitude. Rock Star is a marine perfume with an immersive cooling sea breeze effect. It is made in the contemporary mineral style: as if a fresh and clean filter has been applied to classic woody notes. Every bottle is adorned with a handcrafted wooden cap that is sustainably sourced and every perfume box has its own specially engraved message on the inside of the panel.
Notes from the Playground
Rock Star opens with a duo of citrus head notes: vert mandarin and vert bergamot. Heart notes of jasmine and orange blossom dry down to a woody base of musk and Virginian cedarwood.
Discover more about Carner Barcelona here
Olfactory Composition
Head Notes: Vert Bergamot, Vert Mandarin and Laminaria Seaweed
Heart Notes: Jasmine Sambac, Lily of the Valley and Orange Flower
Base Notes: Grey Amber, Virginian Cedarwood and Musk