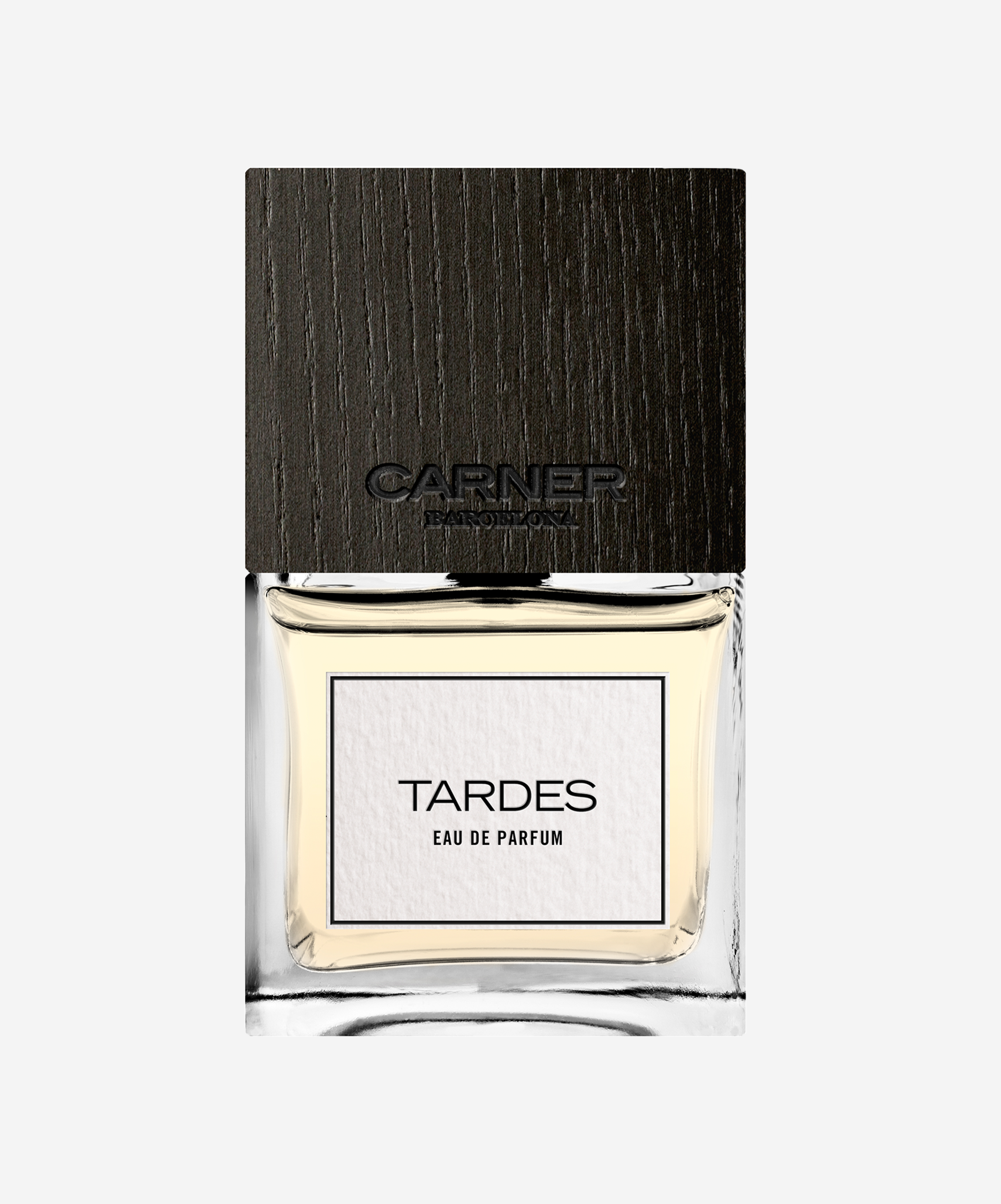 Tardes
This variant is currently sold out
Description
Tardes is part of Carner Barcelona's Original Collection: seven distinctive perfumes with a common trace: wood (cedarwood, guaiac wood, agarwood and sandalwood)…signature of elegance. Tardes is a tribute to the peace and harmony of a late summer afternoon as the warm air caresses your skin… a fragrance that is pure, serene and enveloping. Every bottle is adorned with a handcrafted wooden cap that is sustainably sourced and every perfume box has its own specially engraved message on the inside of the panel.
Notes from the Playground
Tardes is an intensely sweet perfume that opens with head notes of Bulgarian rose and almond. Heart notes of plum and warm cedarwood dry down to a soft sensual base of musk.
Discover more about Carner Barcelona here
Olfactory Composition
Head Notes: Egyptian Geranium, Bulgarian Rose, Rosewood and Almond
Heart Notes: Virginian Cedarwood, Celery and Plum
Base Notes: Venezuelan Tonka Bean, Heliotrope and Musk