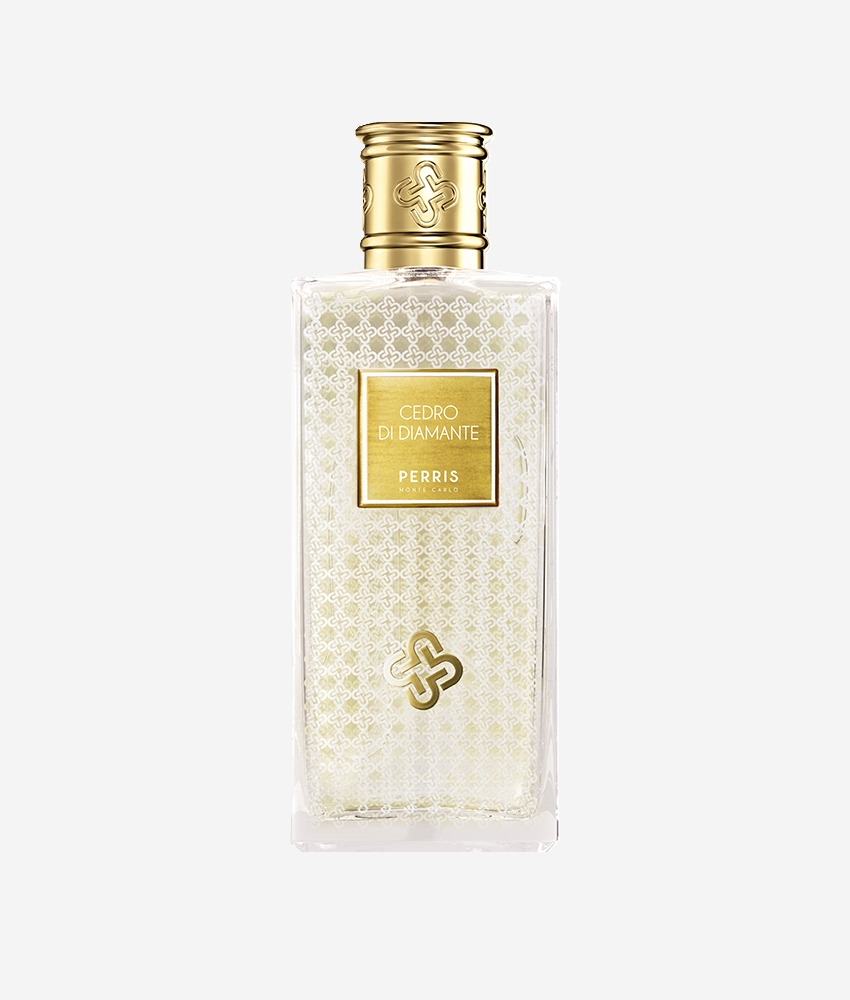 Cedro di Diamante
This variant is currently sold out
Description
Cedro di Diamante is part of Perris Monte Carlo's Italy Collection; 5 fragrances that evoke all the sweetness of Italy's dolce vita, a homage to the sun and landscapes of Italy through citrus perfumes. The region of Calabria is famed for producing the highest quality of lemons in the world. Within this region, in a town called Diamante, is a unique variety of cedar lemon, that is non-acidic, fresh and sweet. The Cedro di Diamante is the most celebrated citrus in Calabria and is frequently mentioned by renowned poets Byron and D'Annunzio for its fresh yet sweet qualities. The prized citrus essence is infused with lemon, lime and a hint of ginger and rounds off with effervescent iris and musk.
Discover more about Perris Monte Carlo here
Olfactory Composition
Perfumer: Gian Luca Perris
Head Notes: Cedro, Lime, Lemon and Verbena
Heart Notes: Baies Rose, Ginger, Cardamom and Sichuan Pepper
Base Notes: Iris, Oakmoss and Musk
*Please note all orders come hand wrapped in tissue paper however wrapping paper, ribbon and Christmas decorations are a £3 additional charge and can be added when choosing shipping options.