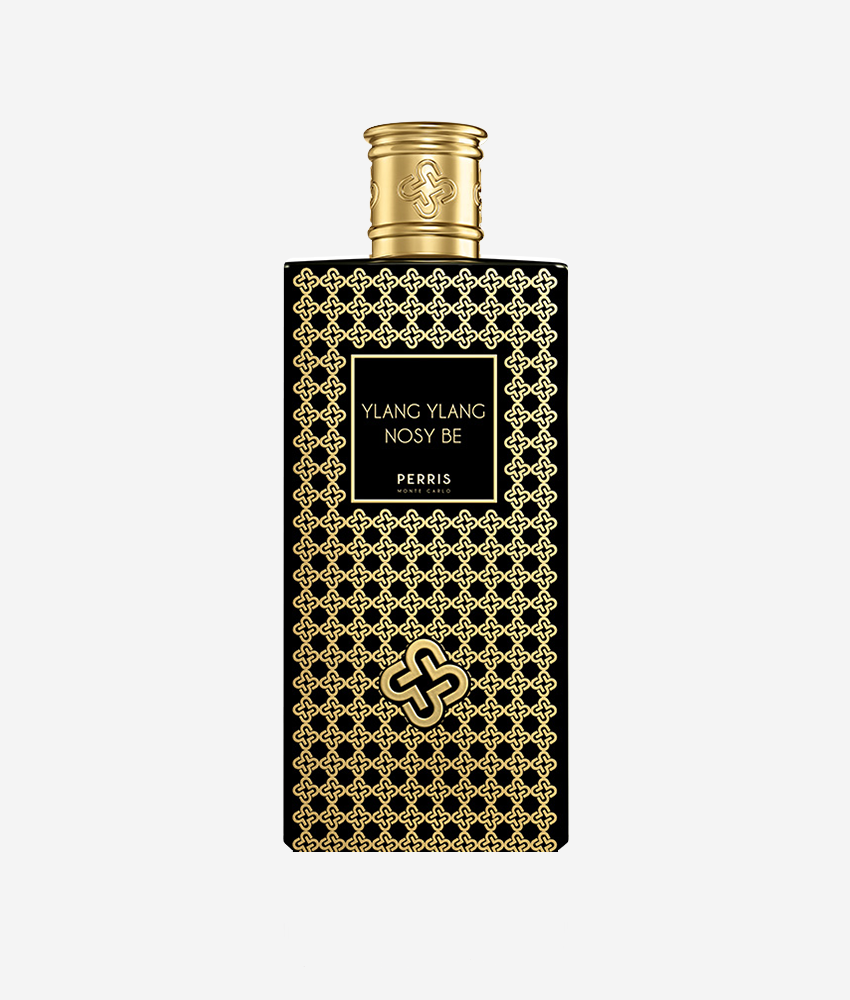 Ylang Ylang Nosy Be
This variant is currently sold out
Description
On the island of Nosy Be, just off the west coast of Madagascar, is a perfumer's paradise. The island of Nosy Be is famous for its production of high-quality materials used for perfume due to its agreeable climate and abundantly mineral-rich soil. It is here, Perris Monte Carlo has found a unique quality of Ylang Ylang that is unlike any other. The ylang ylang essential oil found in Ylang Ylang Nosy Be is called "Extra", it is 10 times more viscous, more fragrant and more volatile than the purest ylang ylang from a traditional extraction. Perris Monte Carlo's tribute to this magnificent raw material uses only "Extra" Ylang Ylang Extract from Nosy Be, softly blended with delicate additions of lemon, grapefruit and cardamom to remind us of the wonderful burst of fragrance that emanates from freshly collected flowers.
Discover more about Perris Monte Carlo here
Notes from the Playground
This is an ylang-ylang unlike any you've seen before. Hailing from Madagascar's exotic islands Ylang Ylang Nosy Be is a silky-smooth floral that's bright, warm and infinitely creamy. You're immediately met with a sunny burst of freshness from the mint and lemon that melts into a pillow-soft floral heart that emphasises the golden glow of ylang-ylang. Base notes of musk and vanilla add that final layer of indulgent creaminess that's tantalisingly smooth. Ylang Ylang Nosy Be is a real head-turner that glides gracefully through the air that's guaranteed to have others demanding the name of this mouth-watering elixir.
Olfactory Composition
Perfumer: Jacques Fleury
Head Notes: Lemon and Mint
Heart Notes: Ylang Ylang, Rose and Sambac Jasmine
Base Notes: Vanilla and Musk
*Please note all orders come hand wrapped in tissue paper however wrapping paper, ribbon and Christmas decorations are a £3 additional charge and can be added when choosing shipping options.