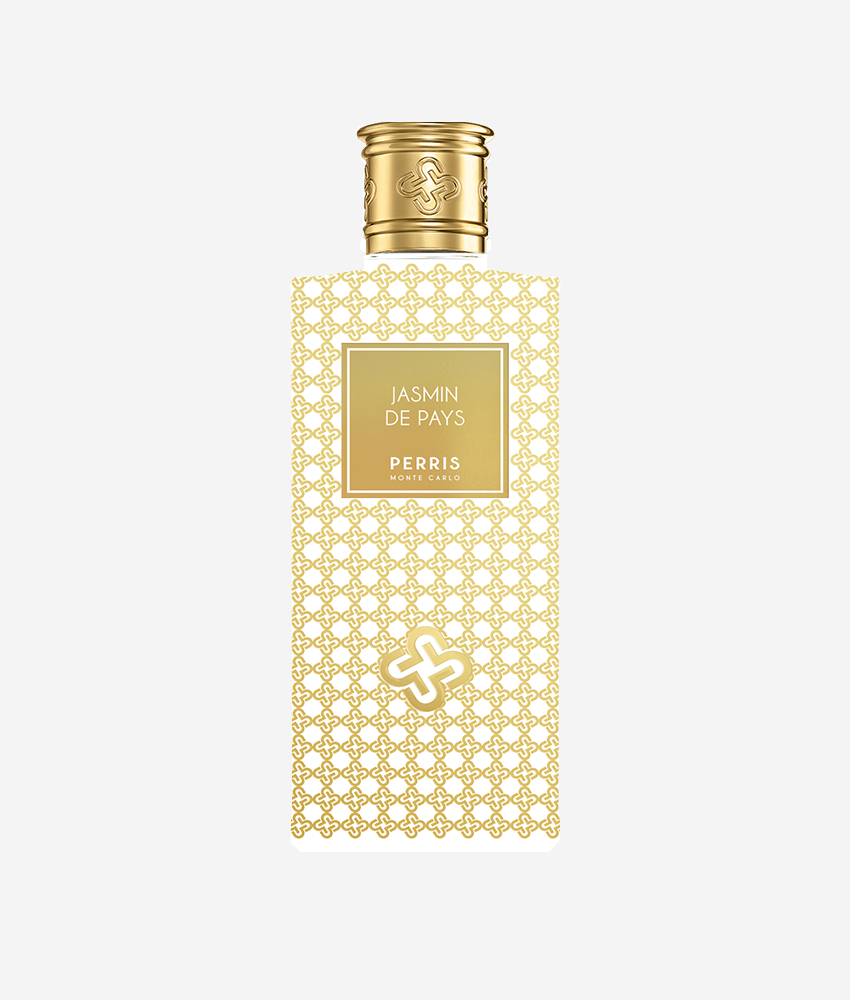 Jasmin de Pays
This variant is currently sold out
Description
My devotion to jasmine lies with my childhood in Grasse. As a child, I used to harvest jasmine at dawn, picking the white porcelain flowers one by one. Their smell was green, transparent and intoxicating. By noon, the last of the last white petals released a warm smell of orange blossom. By night, the forgotten flowers, now yellowed, emanated a happy, deep animalic fragrance. If its perfume was given rhythm by the time of day, then its nature never changed. Admiring this work of nature was my inspiration to imagine the perfume in a different way, to play with its elements and change its effects to make it unique and forever jasmine.
Discover more about Perris Monte Carlo here
Olfactory Composition
Perfumer: Jean Claude Ellena
Head Notes: Jasmine
Heart Notes: Clove and Tagete
Base Notes: Musk
*Please note all orders come hand wrapped in tissue paper however wrapping paper, ribbon and Christmas decorations are a £3 additional charge and can be added when choosing shipping options.