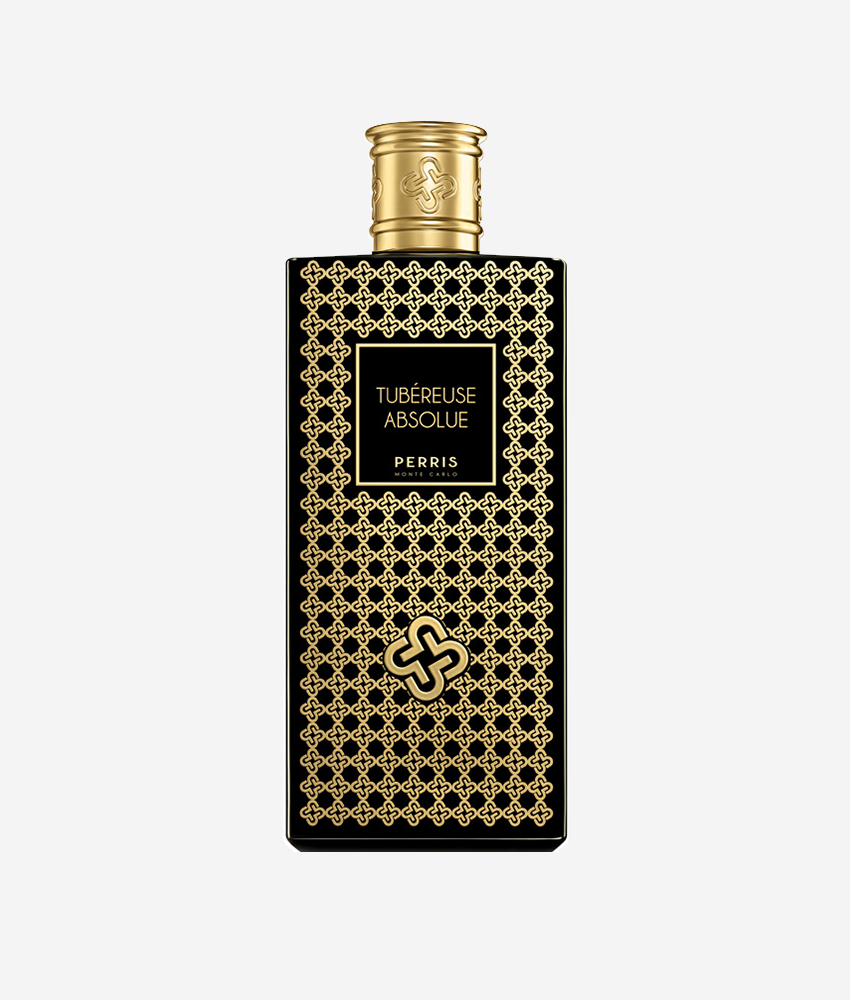 Tubereuse Absolue
This variant is currently sold out
Description
Found in Central America and nurtured by the Aztecs is the Tuberose flower; A rare gem in the perfume world. Tubereuse is also known as 'la belle dame sans merci', a dark sultry creature of the night whose merciless beauty will ignite a passion within and ultimately break your heart. In the perfume world, it is considered a controversial note, but many love its exuberance qualities. The tuberose accord can be rendered polished or creamy to meet the consumer's tastes, but the true beauty of the flower is the diverse morphing characteristics. Its full, dark carnal smoky qualities are reminiscent of intoxicating camphor.
Discover more about Perris Monte Carlo here
Notes from the Playground:
You definitely need to try Tubereuse Absolue on your skin to fully appreciate this fragrance's sheer beauty! Tuberose has a beautiful creamy character, similar to jasmine and gardenia, but it is a lot sexier, deeper and hedonistic. Tubereuse Absolue is no exception; the beautiful white flower is present, but never overwhelming so, as fresh notes of jasmine and gardenia along with a touch of green vetiver keep "la belle fills sans merci" in check and enhance her beauty even further. This is a must-have for all devotees of Tuberose. 
Olfactory Composition
Perfumer: Mathieu Nardin
Head Notes: Bergamot, Cardamom, Lavender and Galbanum
Heart Notes: Tuberose, Sambac Jasmine and Gardenia
Base Notes: Orange Blossom, Cedarwood, Vetiver and Musk
*Please note all orders come hand wrapped in tissue paper however wrapping paper, ribbon and Christmas decorations are a £3 additional charge and can be added when choosing shipping options.