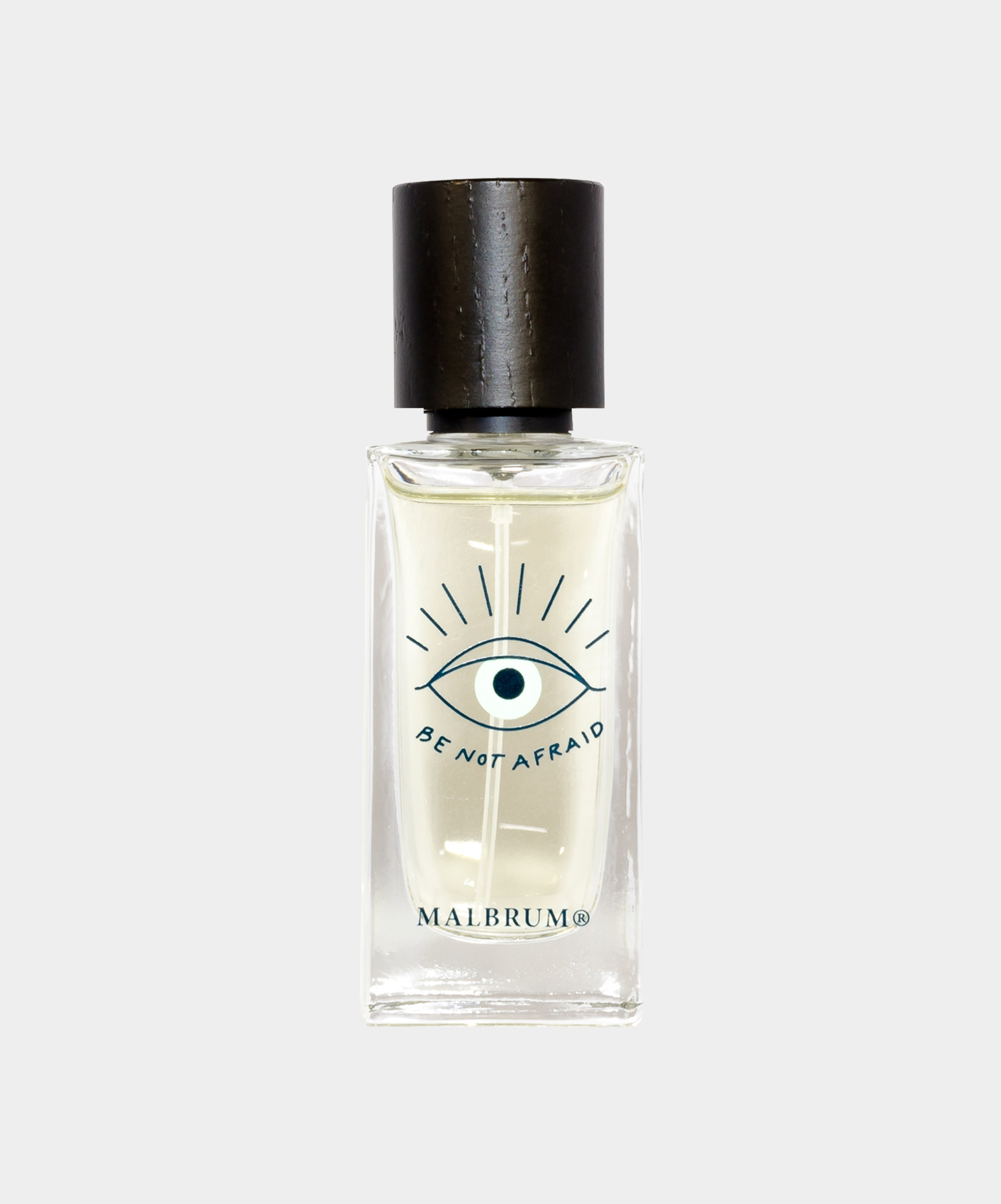 Bagheera
Size: 30ml Extrait de Parfum
This product is currently sold out.
Description
Malbrum conveys a strong taste for art, fashion and rough charming contrasts rather than perfectionism. Malbrum fragrances are organised in two volumes, neatly diverse though intimately connected by a common literature inspiration. Volume. 1 is called 'Time Travel' and is an interpretation of 'down to earth' charm, with ingredients from the orient and tropical Asia. Volume. 2 is called 'The Jungle - Mystical, tropical wild' and is an adventure about a young couple stranded on a desolate island, quite unsure where they came from, and most certainly not knowing where they are going.
Bagheera, Volume 2, is a homage to the enlightened interaction between man and animal described by Rudyard Kipling in the Jungle Book. Bagheera represents the time of the day when the sun reaches its zenith (when it is directly overhead) and one is deep in the jungle, before accidentally waking up a panther. This fragrance is woody and leathery with earthy undertones from suede, cedar wood and leather. Fruity top notes of blackcurrant and blackberry create an aromatic and spicy scent. 
Discover more about Malbrum here
Olfactory Composition
Head Notes: Blackcurrant Buds, Blackberry and a Truffle Accord
Heart Notes: Velvety Iris and Black Violet
Base Notes: Papyrus, Cedarwood, Suede and Leather