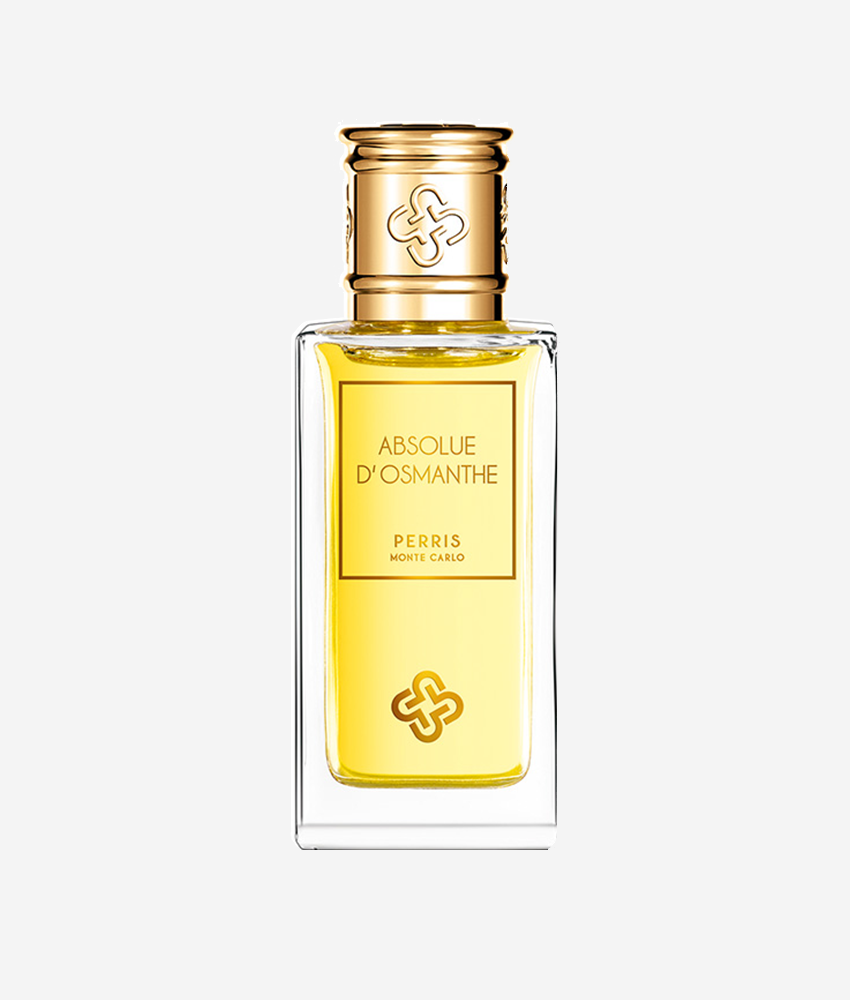 Absolue D'Osmanthe Extrait
Size: 50ml Extrait de Parfum
This product is currently sold out.
Description
Harvested in the summer months, deep within Guilin, the Absolute D'Osmanthe is a modern take on the century's old fragrance. These flowers bloom in between October and November filling the entire valley with a scent of dreams. For the past 2000 years this fragrant flower, the smell reminiscent of an Apricot, has been enamoured by many. This seductive and audacious fragrance is built around the Osmanthus flower, with sweet fruity accents and is complemented by sambac jasmine, labdanum and sandalwood.
Discover more about Perris Monte Carlo here
Olfactory Composition
Perfumer: Michel Santorini
Head Notes: Osmanthus, Plum and Baie Rose
Heart Notes: Sambac Jasmine and Tolu Balm
Base Notes: Labdanum, Vanilla, Dry Woods and Sandalwood
*Please note all orders come hand wrapped in tissue paper however wrapping paper, ribbon and Christmas decorations are a £3 additional charge and can be added when choosing shipping options.