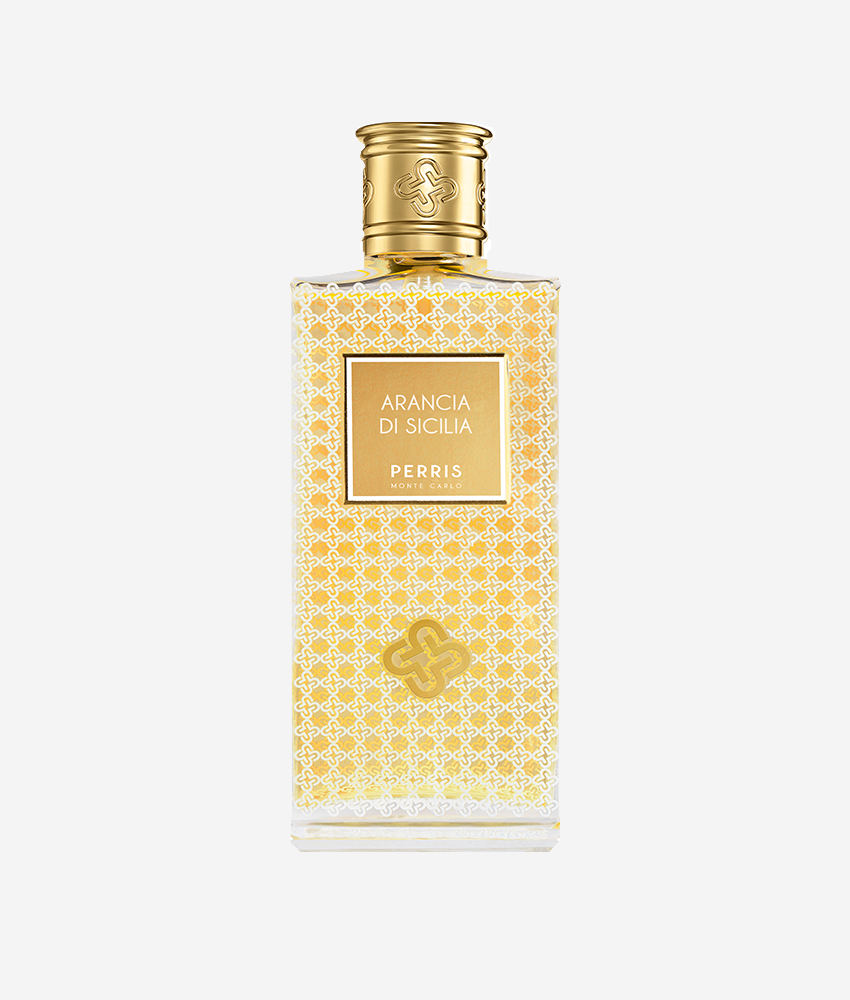 Arancia di Sicilia
This variant is currently sold out
Description
Arancia di Sicilia is part of Perris Monte Carlo's Italy Collection; 5 fragrances that evoke all the sweetness of Italy's dolce vita, a homage to the sun and landscapes of Italy through citrus perfumes. Our journey discovering the most exceptional fragrant jewels of Italy continues with the most iconic citrus from Sicily: the Orange Sanguinella. Cultivated on the slopes of Mount Etna, the fruit grown here stands out due to its intense red colour and complex, aromatic sweetness. Arancia di Sicilia celebrates the flavours and scents of Sicily, creating the warm atmosphere of Sicilian mornings, the flavour of invigorating orange juice and the sweetness of pure candy.
Discover more about Perris Monte Carlo here
Olfactory Composition
Perfumer: Gian Luca Perris
Head Notes: Arancia Sanguinella
Heart Notes: Almond and Cinnamon
Base Notes: Labdanum, Coffee, Iris, Musk and Amber
*Please note all orders come hand wrapped in tissue paper however wrapping paper, ribbon and Christmas decorations are a £3 additional charge and can be added when choosing shipping options.