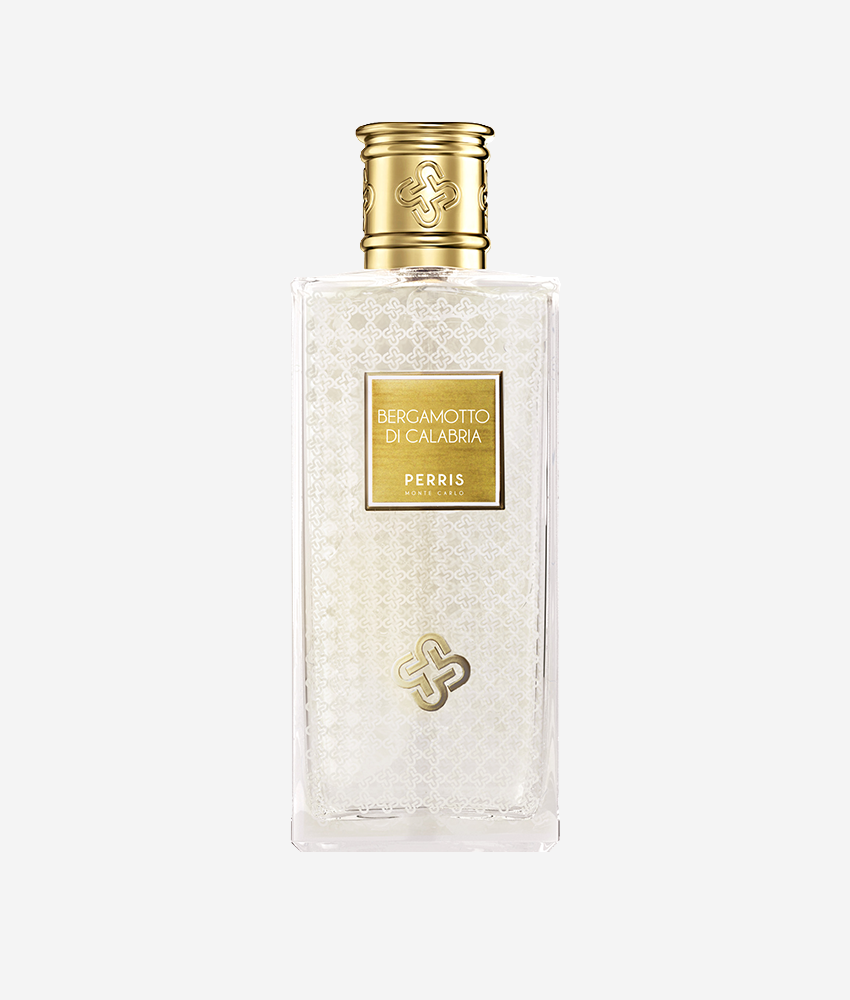 Bergamotto di Calabria
This variant is currently sold out
Description
Bergamotto di Calabria is part of Perris Monte Carlo's Italy Collection; 5 fragrances that evoke all the sweetness of Italy's dolce vita, a homage to the sun and landscapes of Italy through citrus perfumes. Found and grown exclusively in Calabria, the bergamot is a hybrid between a bitter orange and a lemon. Bergamotto Di Calabria contains an extremely rare material called the 'Bergamot sponge'. Even today, the extraction is still done manually. First, the fruit is sliced in half and the pulp is manually removed with a special incurved knife. Then, the rind is gently pressed on a natural sponge in a circular motion to collect all of the precious oil. The essence accumulated is vastly different from your traditional bergamot essential oil. Bergamot sponge is the most delicate and complex of all and resembles a fruity and floral note of jasmine. It is the flagship ingredient that makes Perris Monte Carlo's Bergamotto di Calabria truly unique.
Discover more about Perris Monte Carlo here
Olfactory Composition
Perfumer: Luca Maffei and Gian Luca Perris
Head Notes: Bergamot Sponge, Petitgrain, Timur Pepper and Pink Pepper
Heart Notes: Geranium, Iris and Clove, Orange Flower Water, Neroli, Orange Blossom and Jasmine
Base Notes: Iris, Sandalwood, Vetiver and Musk
*Please note all orders come hand wrapped in tissue paper however wrapping paper, ribbon and Christmas decorations are a £3 additional charge and can be added when choosing shipping options.