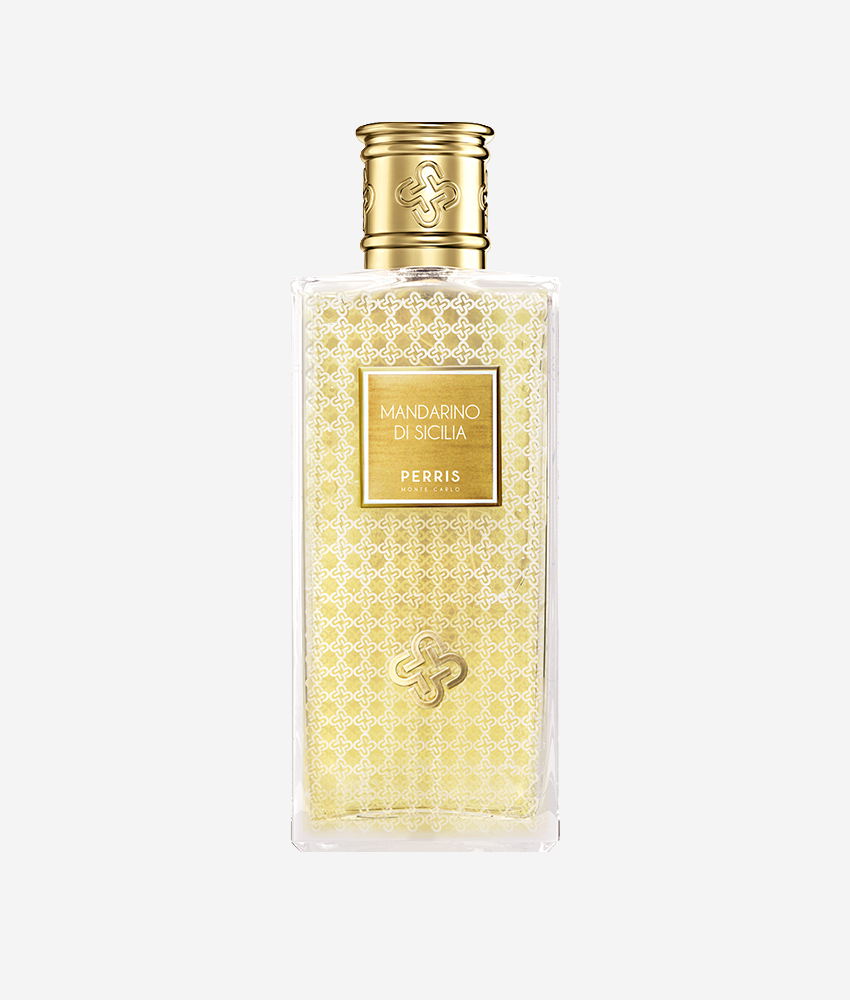 Mandarino di Sicilia
This variant is currently sold out
Description
Mandarino di Sicilia is part of Perris Monte Carlo's Italy Collection; 5 fragrances that evoke all the sweetness of Italy's dolce vita, a homage to the sun and landscapes of Italy through citrus perfumes. Grown under the glistening sunshine in Sicily, the Mandarin's character changes depending on how long it is kissed by the sun. In Mandarino di Sicilia we utilise three different kinds of mandarin essential oil which gives the fragrance its distinct tropical and fruity personality. Fresh notes of petitgrain and neroli add a warm summerlike breeze to this bouquet, while warm geranium and amber provides a warmth synonymous with the sun.
Discover more about Perris Monte Carlo here
Olfactory Composition
Perfumer: Gian Luca Perris
Head Notes: Green Mandarin, Bitter Orange, Yellow Mandarin and Petitgrain
Heart Notes: Jasmin, Geranium and Orange Blossom
Base Notes: Cedro, Amber and Musk
*Please note all orders come hand wrapped in tissue paper however wrapping paper, ribbon and Christmas decorations are a £3 additional charge and can be added when choosing shipping options.