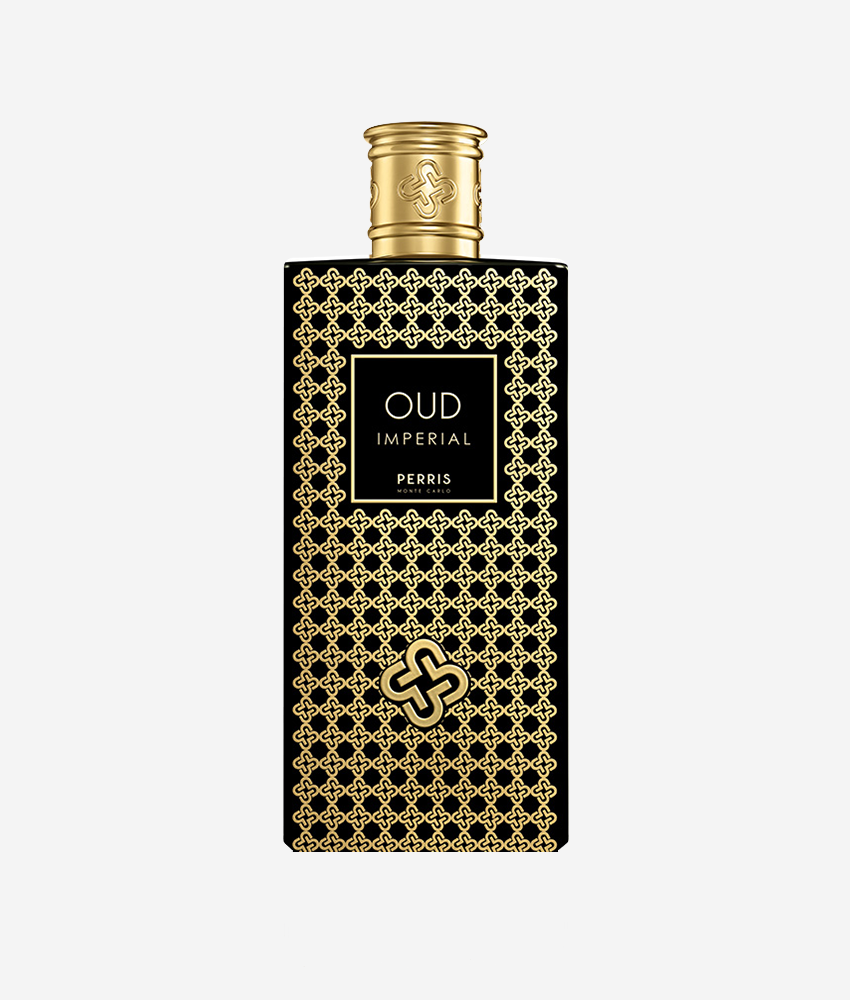 Oud Imperial
This variant is currently sold out
Description
Few perfume oils have the mystique of Oud. Originated in the Assam region of India, and also found in Southeast Asia, Oud, also known as "Agarwood" is made from the fragrant resin found in the heart of the Aquilaria tree. Still cherished as one of the most precious, essential oils available today, Oud is rich, evocative and powerful and awakens a raw sultry sophistication. Oud Imperial combines natural oud essential oil with seductive notes of incense, patchouli and labdanum. This woody, captivating scent is perfect for those who want to make a statement.
Discover more about Perris Monte Carlo here
Notes from the Playground
Oud is one of those ingredients you'll either love or hate. Still, regardless Perris Monte Carlo's Oud Imperial is definitely worth a try as you may just fall in love with it. Oud Imperial is a rich blend of spicy and woody notes that's a little smoky. At first, you'll notice a cool mix of spices with a subtle hint of jasmine before gently being introduced to this fragrance's deep and intense heart of earthy patchouli, smoky incense and leathery saffron. However, the natural oud is the real star of this fragrance; fused with a plethora of woody notes, the oud becomes intensely intimate and warm, hugging the skin for hours on end and leaving a heavenly woody trail in the air.
Olfactory Composition
Perfumer: Luca Maffei
Head Notes: Jasmine, Cumin and Citrus
Heart Notes: Incense, Patchouli, Saffron and Papyrus
Base Notes: Sandalwood, Natural Oud, Cedarwood, Labdanum, Vetiver and Birch
*Please note all orders come hand wrapped in tissue paper however wrapping paper, ribbon and Christmas decorations are a £3 additional charge and can be added when choosing shipping options.