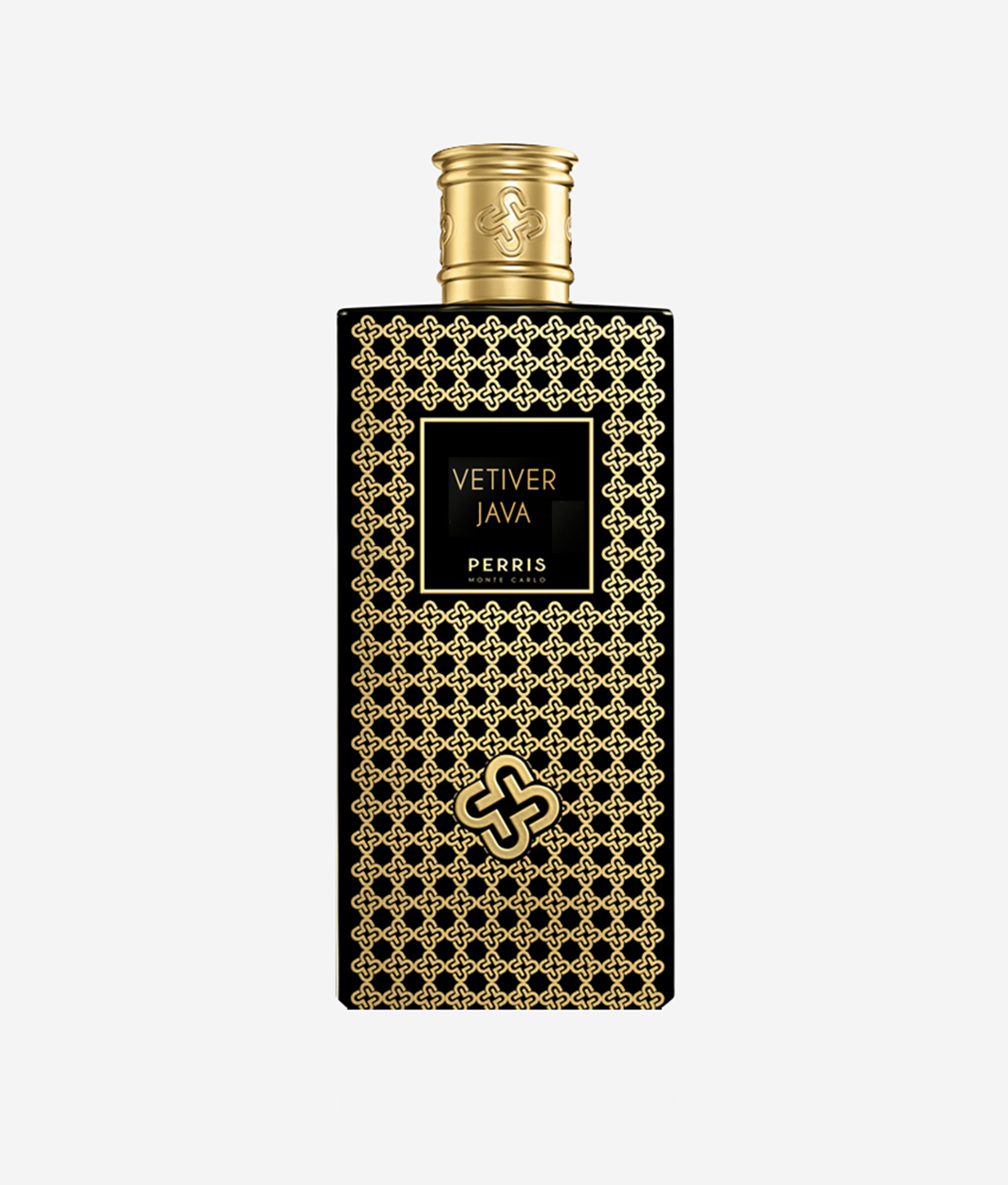 Vetiver Java
This variant is currently sold out
Description
Vetiver is a tropical plant from India and Indonesia, the most precious species from Haiti, Réunion and Java. What makes vetiver special is the roots, which are very strong and can grow vertically up to 5 metres. Harvested from December to September, the roots are cut and left under the sun and using steam distillation, an amber-coloured essential oil is obtained. On average, 150 kg of dried roots give 1 kg of essential oil.
Discover more about Perris Monte Carlo here
Notes from the Playground: 
Vetiver Java by Perris Monte Carlo is the perfect fragrance for anyone searching for elegantly charismatic notes: an intense, woody heart that opens out into light, floral notes. This fragrance is pungent, sharp, smoky, and almost burnt, with unexpected green, floral and spicy hints.
Olfactory Composition
Perfumer: Gian Luca Perris
Head Notes: Bergamot from Calabria, Grapefruit and Timur Pepper
Heart Notes: Geranium Absolute and Vetiver from Java
Base Notes: Amber and Musk