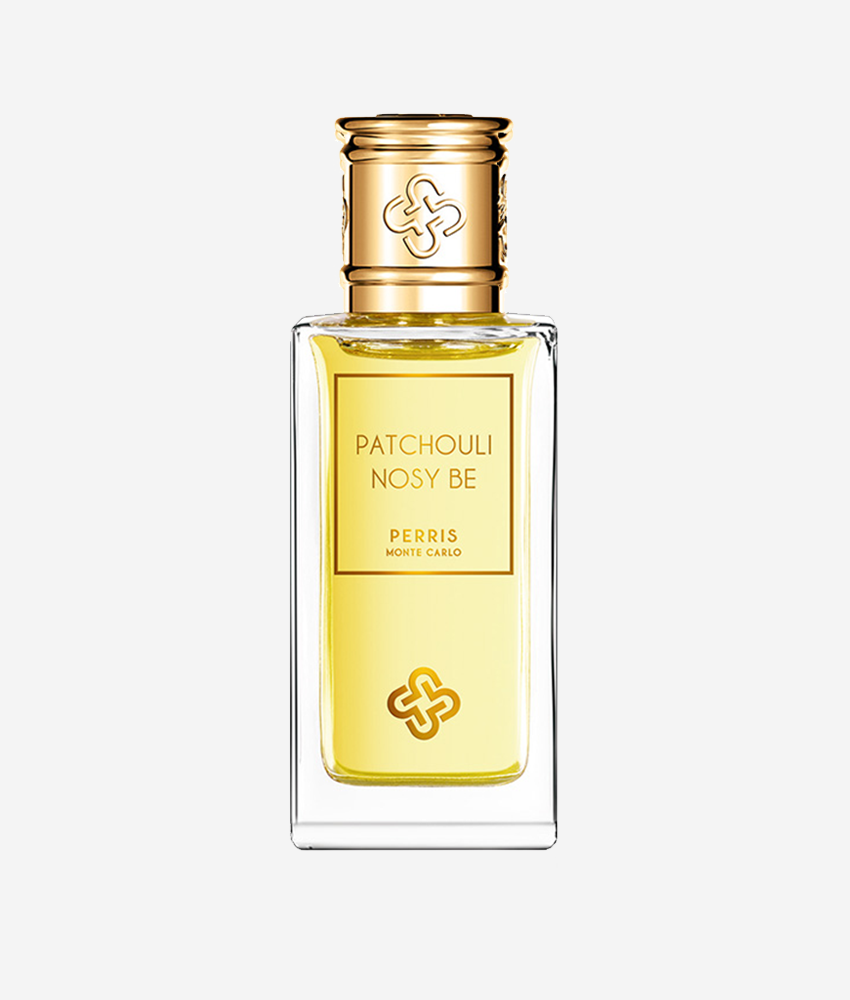 Patchouli Nosy Be Extrait
Size: 50ml Extrait de Parfum
This product is currently sold out.
Description
On the island of Nosy Be, just off the west coast of Madagascar, is where you will find a rare and exquisite variety of patchouli, like no other. The island of Nosy Be is famous for its production of high-quality materials used for perfume due to its agreeable climate and abundantly mineral-rich soil. Traditionally, patchouli could not be grown on Nosy Be because the sunlight and heat would dry the leaves of their precious oil. Through extensive work and mastery of craft, a small crop of patchouli was able to be nurtured under the shade of other foliage, and the results are truly breath-taking: Rich, warm and enveloping, and what can only be Patchouli Nosy Be.
Discover more about Perris Monte Carlo here
Olfactory Composition
Perfumer: Jacques Fleury
Head Notes: Lemon
Heart Notes: Shinus Molle
Base Notes: Patchouli Nosy Be, Vanilla, Musk, Cedarwood, Amber and Sandalwood
*Please note all orders come hand wrapped in tissue paper however wrapping paper, ribbon and Christmas decorations are a £3 additional charge and can be added when choosing shipping options.