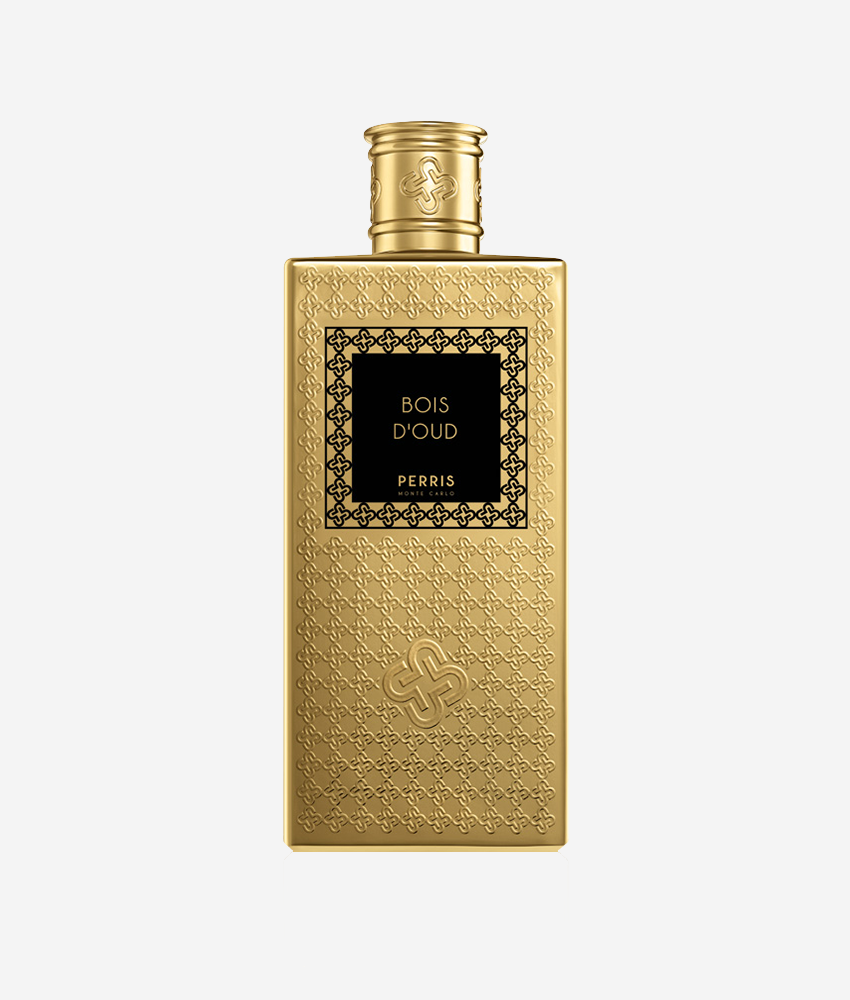 Bois D'Oud
Size: 100ml Eau de Parfum
This product is currently sold out.
Description
Few perfume oils have the mystique of Oud. Originated in the Assam region of India, and also found in Southeast Asia, the Oud, also known as "Agarwood" is made from the fragrant resin found in the heart of the Aquilaria tree. Still cherished as one of the most precious, essential oils available today, Oud is rich, evocative and powerful and awakens a raw sultry sophistication. In Bois D'Oud, the captivating wood trail is touched by a variety of fruity notes, saffron, cumin, vanilla and musk.
Discover more about Perris Monte Carlo here
Olfactory Composition
Perfumer: Gian Luca Perris
Head Notes: Bergamot
Heart Notes: Rose, Cinnamon and Jasmine
Base Notes: Saffron, Oud, Musk and Vanilla
*Please note all orders come hand wrapped in tissue paper however wrapping paper, ribbon and Christmas decorations are a £3 additional charge and can be added when choosing shipping options.